Prenatal Yoga Classes
When you are expecting a baby, and after giving birth, you need to be mindful of the type of exercise that you do.
Our pre- and postnatal yoga classes are the perfect way to stay flexible and mobile, helping you to prepare for the birth of your baby, both physically and mentally.
Yoga is ideal for pregnant women, and a powerful tool in childbirth. We practice yoga postures adapted specially with your body in mind, and the gentle movements can help to work through and soothe the anxiety, or physical aches or niggles that can often accompany pregnancy.
The deep breathing and relaxation techniques we practise can be used to help you to fully rest and sleep well during your pregnancy, and can help to prepare for the birth itself, giving you the confidence to breathe through contractions with calmness and clarity.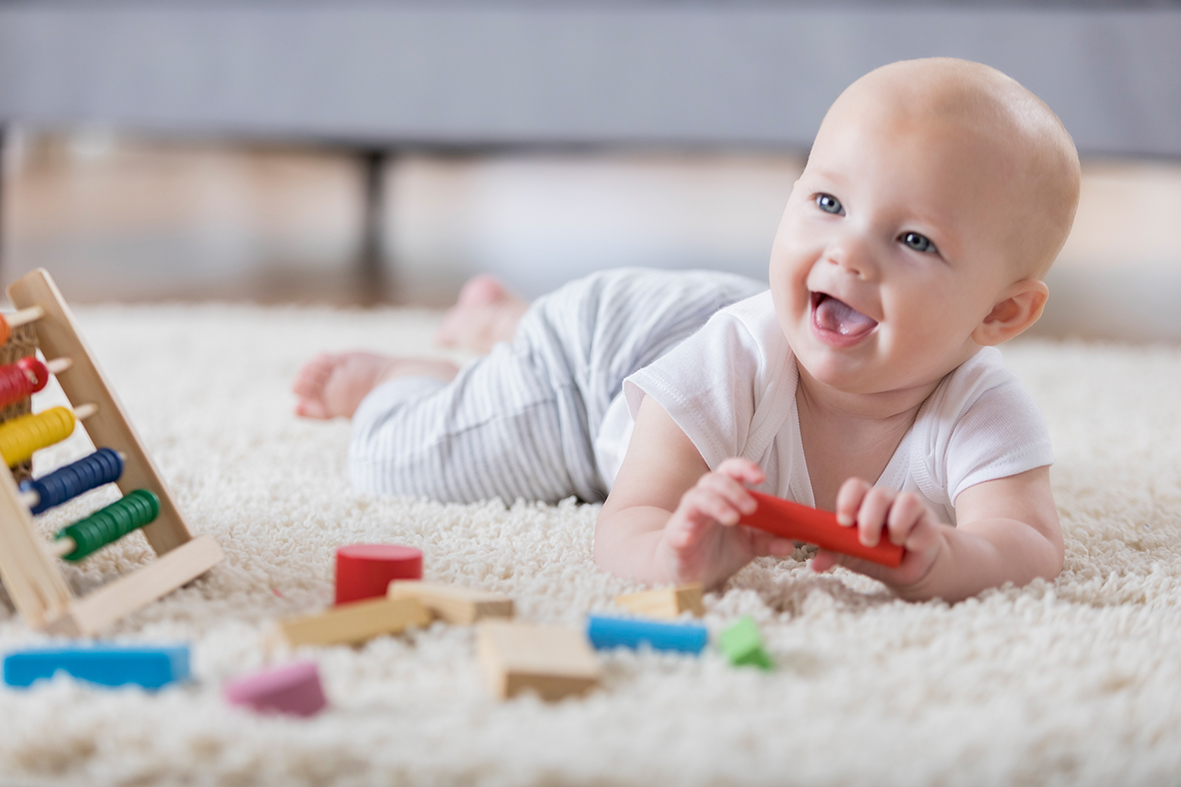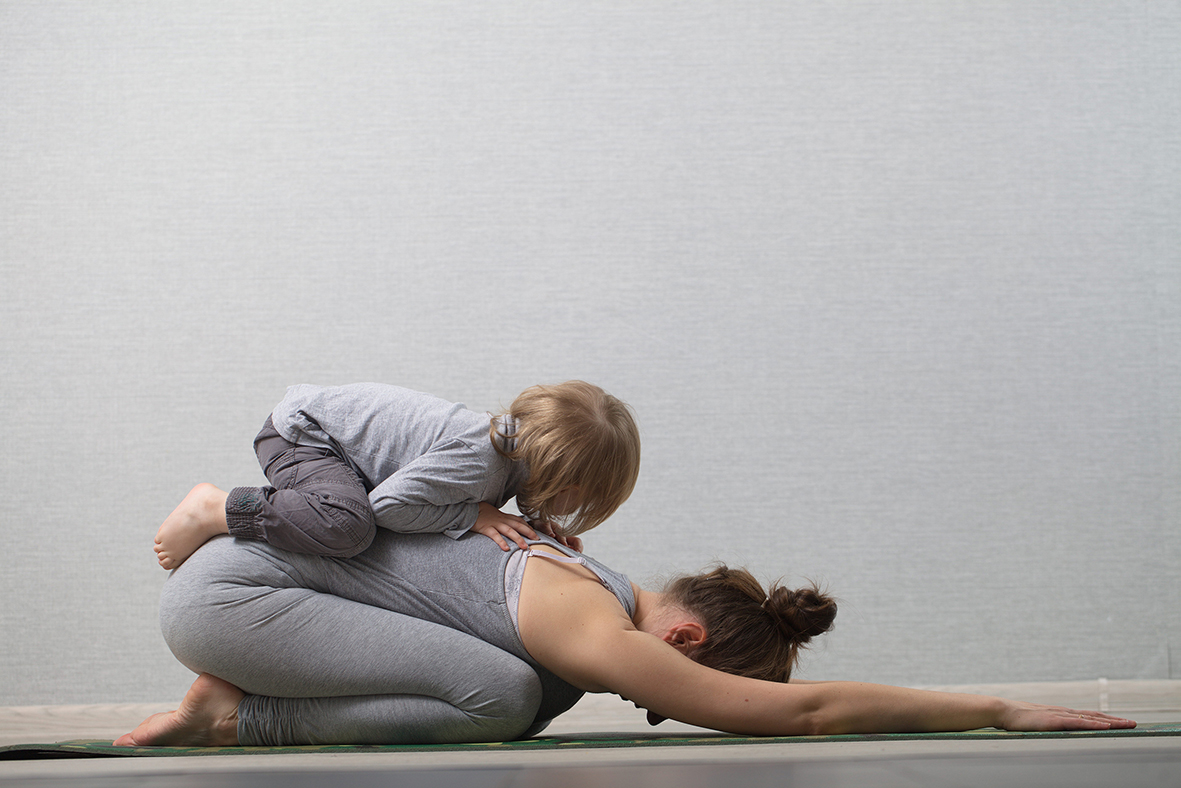 Postnatal Yoga Classes
After the birth, our post-natal yoga classes give you time to recharge and recover, acknowledging the change that you have experienced and giving you the space to heal. Postnatal yoga can help:
With physical healing following pregnancy and birth
To realign and stabilise the pelvis and joints following pregnancy
To relieve common issues, such as sore joints and back pain
To relieve the effects of feeding and carrying a newborn, on the shoulders, back and neck
To calm and balance the mind while adapting to new challenges
To heal emotionally following the birth.
Our classes also give you the opportunity to meet new friends and feel supported on your pregnancy journey and beyond, offering you the chance to take some time to nurture yourself and your needs.
Book a Class
Search and select a class from the schedule below, then book online through Eversports.