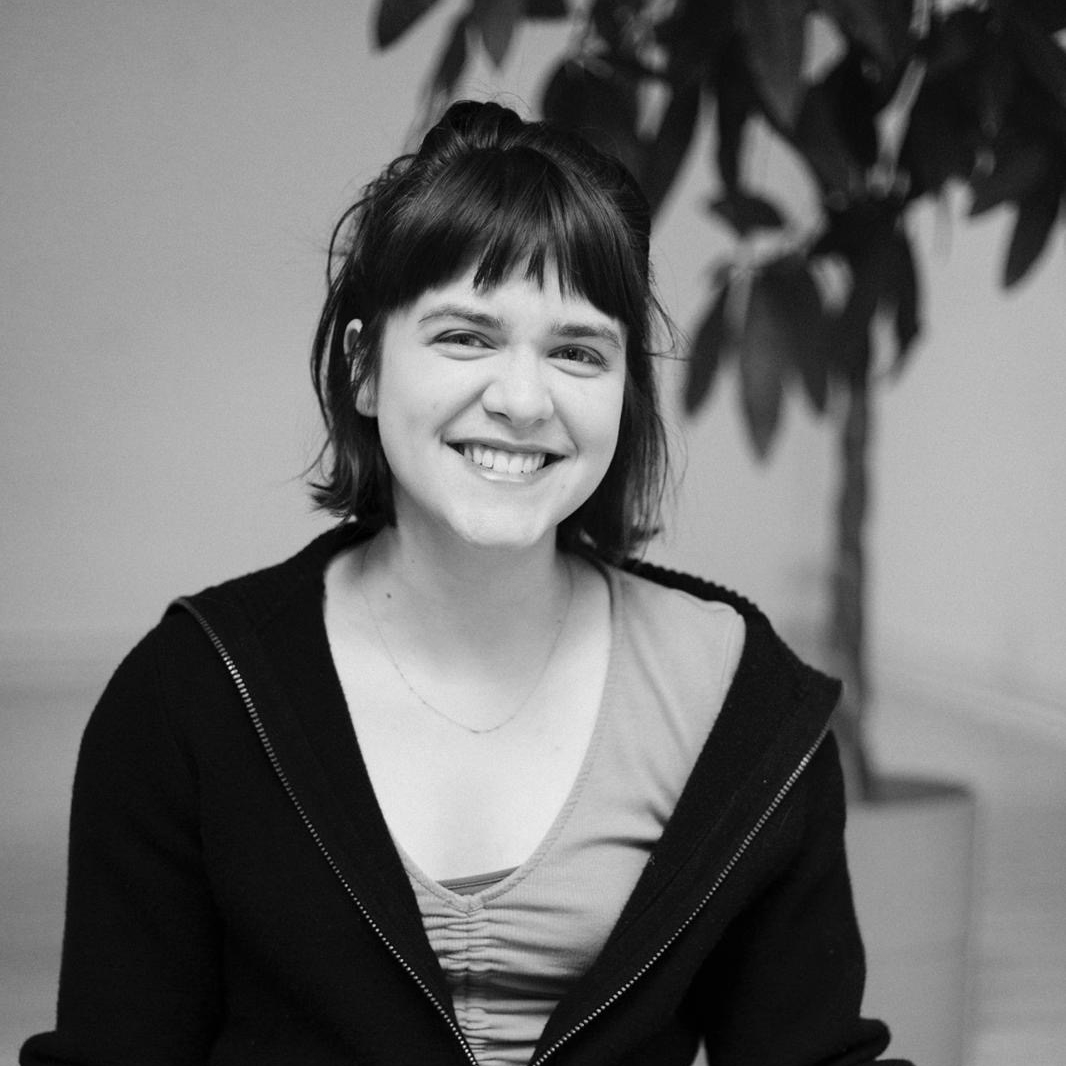 Alexandra P
Alongside my studies to become a contemporary dancer at the London Contemporary Dance School, I trained as a Pilates teacher. Pilates has been with me for a very long time, mainly to prevent injuries in my job as a dancer, but also to find my inner peace. In my classes I combine many different elements that inspired me during my training.
What I love about Pilates is the stability and awareness of small and deep muscles, the controlled movements but also the free flowing, dancing movements.
It is important to me that my classes are open to everyone. We can share the joy of moving and learning new things while doing something good for our bodies.
My Classes at HAIRU
Pilates Flow | Yoga Flow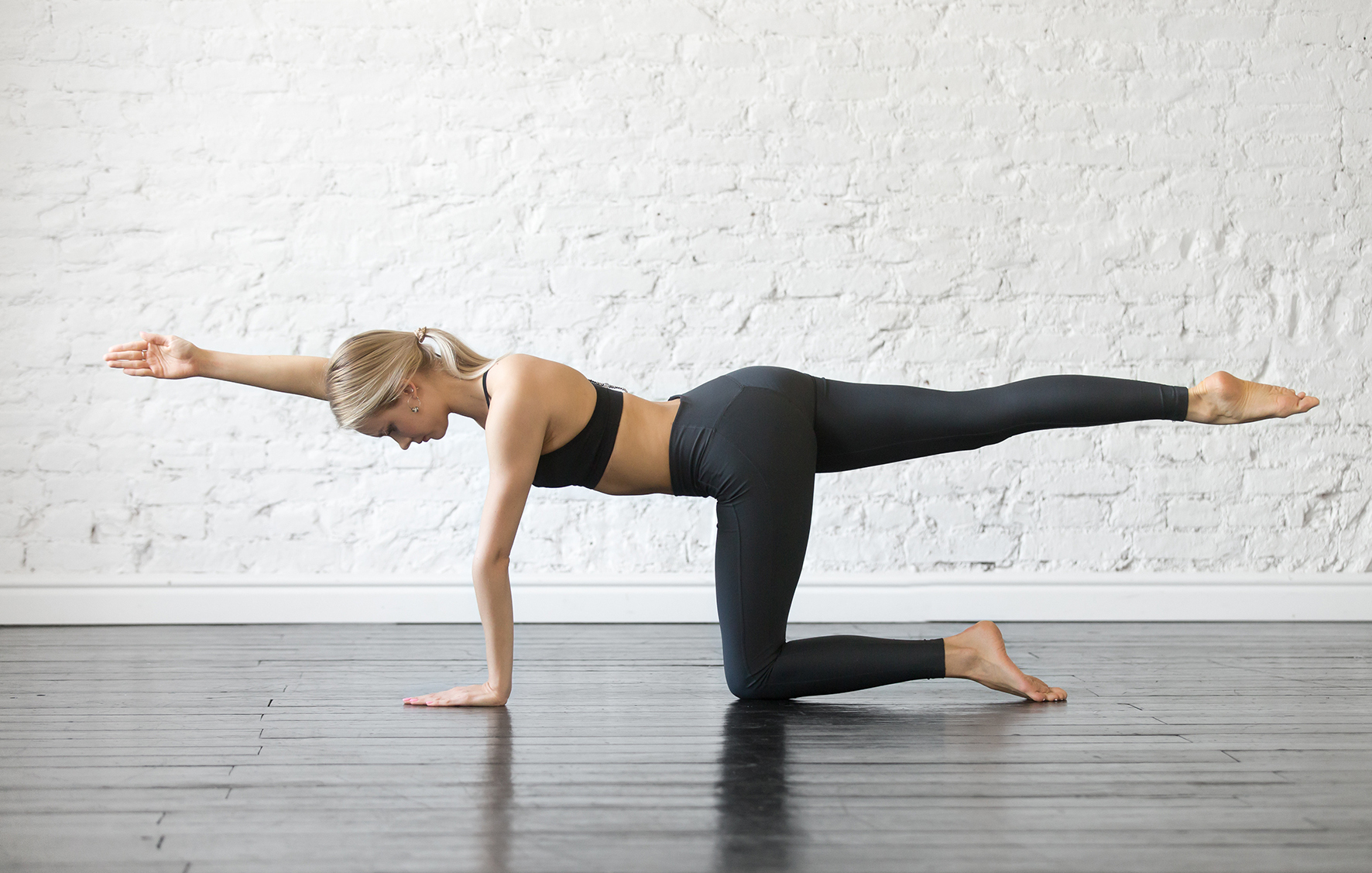 Pilates Flow
Sun 1:30pm – 2:30pm
Wed 9:30am – 10:30am
What to expect…

A dynamic Pilates class with elements of yoga and contemporary dance influences.
The class is created to strengthen deep muscles, improve your posture, find alternative movement sequences and increase your range of motion and strength.
Everybody is welcome in the class and all you need is a mat.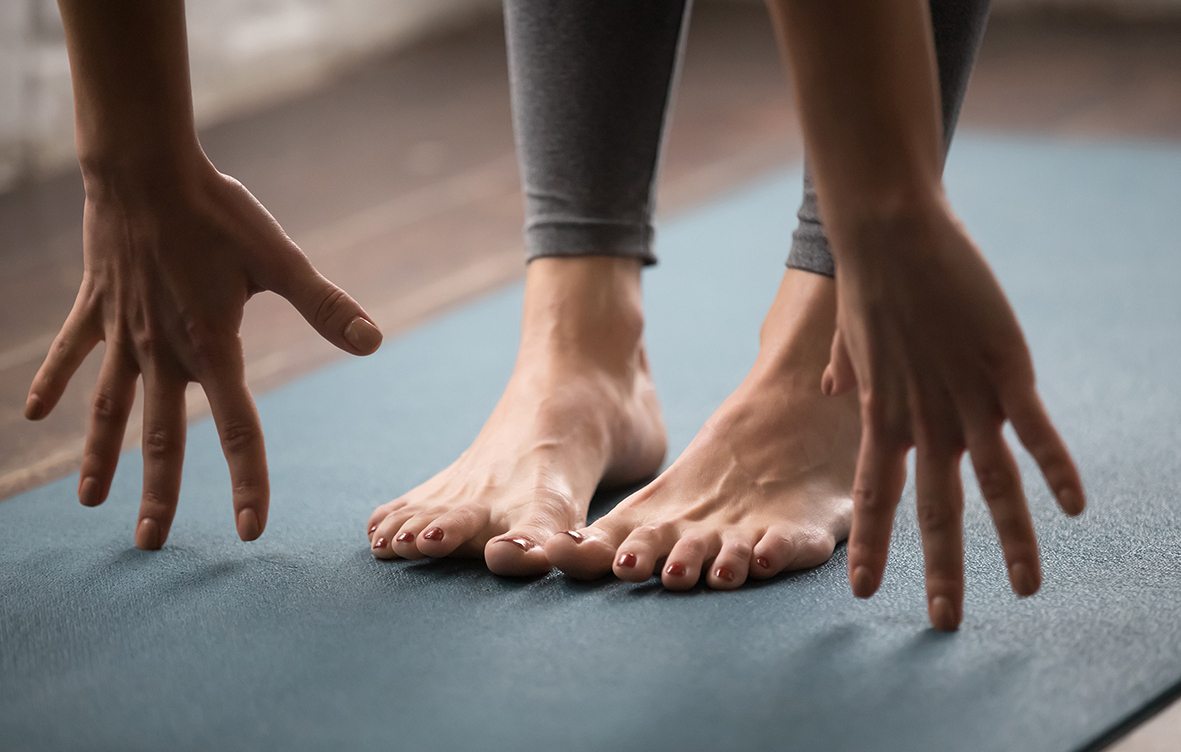 Yoga Flow
This class is suitable for everyone, even if you might consider yourself immobile. Each asana (position) comes with different variations so that both beginners can get started and those who are practicing can improve their practice. Dynamic mobilization exercises will warm up, strengthen and stretch all parts of your body, relieving tension and improving your posture. In this class you can not only release physical tension, but also calm down, improve your concentration and strengthen your body awareness. It is important to me to teach a sustainable yoga class, based on anatomical and functional knowledge, in which everyone can work with their own strengths and enrich your everyday life with physical and mental strength.