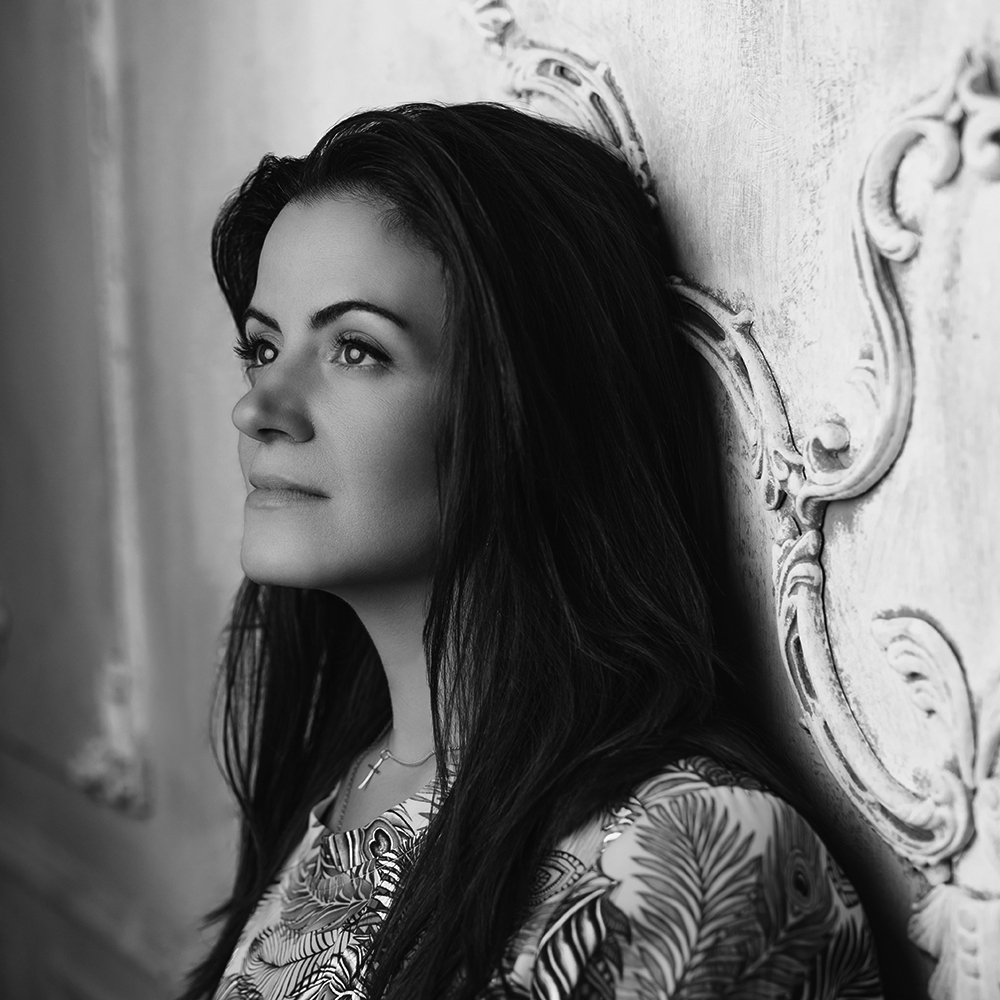 Glenda Bischof
"I am not my thoughts. I am that which perceives my thinking mind." Patanjali

When I first got the impulse to teach Ayurveda and Yoga in 2018, I knew I had finally found my life's fulfilment. I was fortunate in Bali to have access to ancient, almost forgotten traditional wisdom through incredibly dedicated teachers. To be able to share this with other people is my greatest joy.

I teach Tantric Hatha Yoga and combine dynamic breathing with movement. In my classes, asana, pranayama (breath work) and meditations are built up equally.

Use your body (ASANA) to connect with the breath (PRANAYAMA).
Use your breath (PRANAYAMA) to connect with the mind (meditation).
Use the mind to connect with consciousness (samadhi).

With these methods I want to help myself and others to live a life full of joy, success and love. I don't settle for mediocre and neither should others. Everything we need is there, we just need to know how to access our inner self and use our energies purposefully.
My classes at Hairu
Moon Hatha | Sun Hatha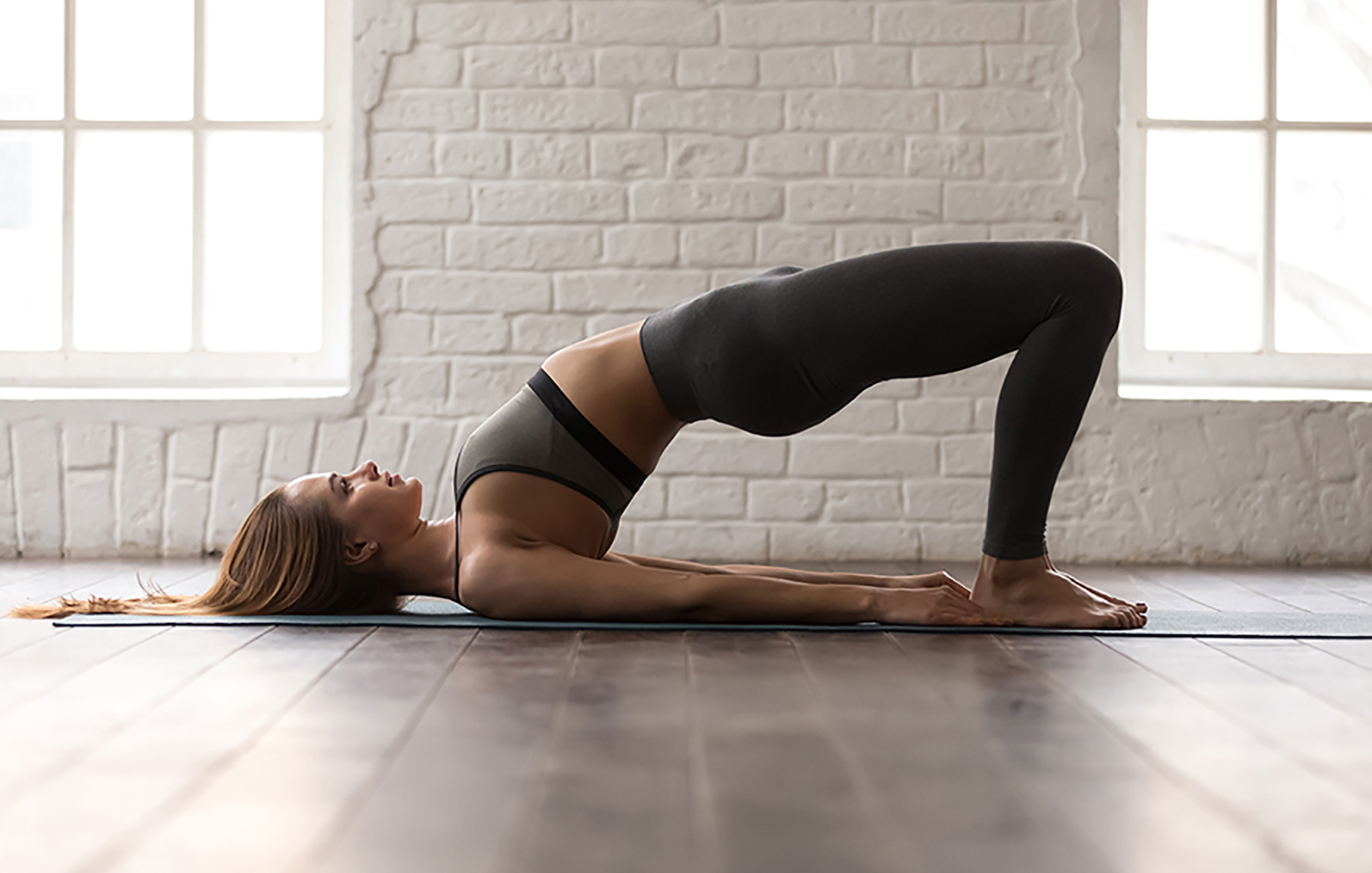 Moon Hatha
The Moon Sequence is medicine for the modern busy mind. A very effective and challenging method with prolonged holding of the asanas and the aim of generating stability and calmness in the body and mind.
Conscious breath work is used to lead the awareness inwards to complete stillness beyond the thinking mind.

This class is ideal for you if you:
– have a very busy life and mind
– feel anxious and not grounded
– Want to feel more stable and calm
– Sleep badly or have digestive problems
– get angry easily or your emotions get the better of you uncontrollably
– feel overheated in your body and mind
– want to improve your concentration or deepen your meditation practice
– have posture or spinal problems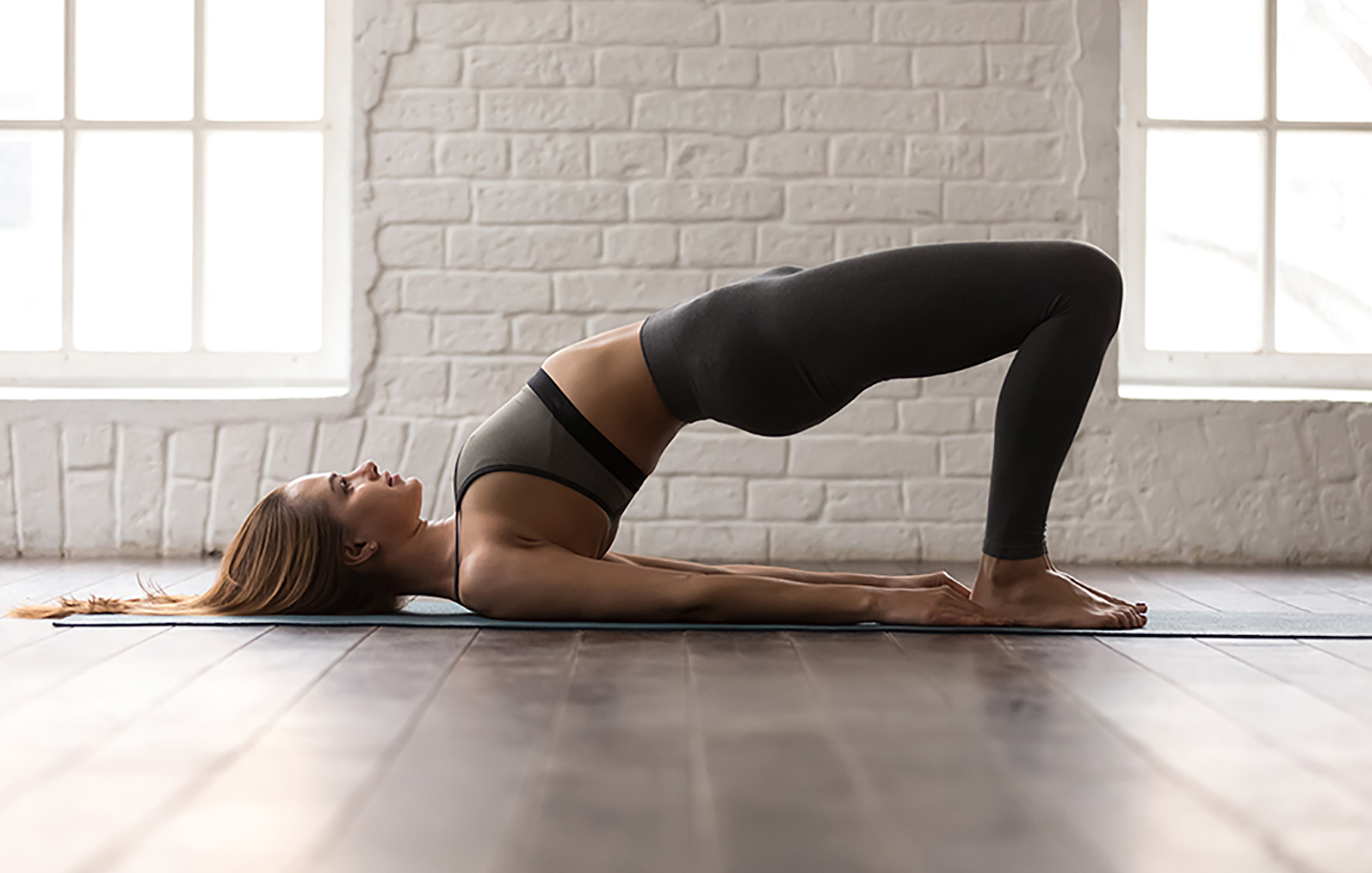 Sun Hatha
The Sun Asanas relate to our energy management and develop a deeper connection with Prana, our life energy. This is a more dynamic practice than the Moon practice with a focus on opening the chest and upper body.
This class is ideal for you if:
– You feel stuck in life or unmotivated.
– you feel sad or depressed
– you want to face life more positively
– you have circulatory problems or generally weak circulation
– you want to strengthen your immune system
– you are ready to take your practice to a more subtle, energetic level