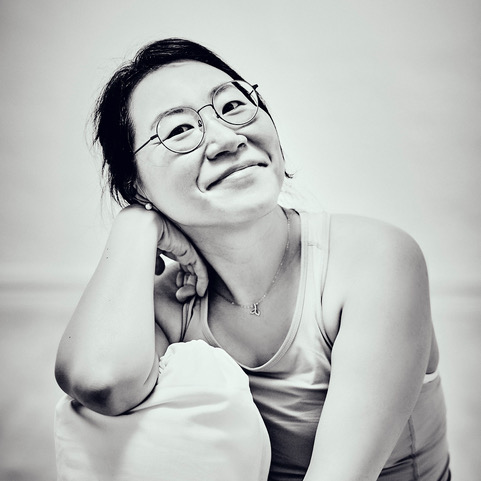 Hee-Jong Lee
Every new beginning starts with a crisis. Health reasons forced me to explore new paths in my life. That's how I discovered the path of yoga.

For me, yoga not only means gaining inner strength, peace and harmony, but also developing a deep understanding of oneself and one's environment.

These enriching experiences and my desire to accompany people on their inner path led to a 200-hour yoga training with Nella and Ralph Skuban as well as a hormone yoga training with Bettina Bantleon.
My classes at HAIRU
Hormone boost yoga | Hormone balance yoga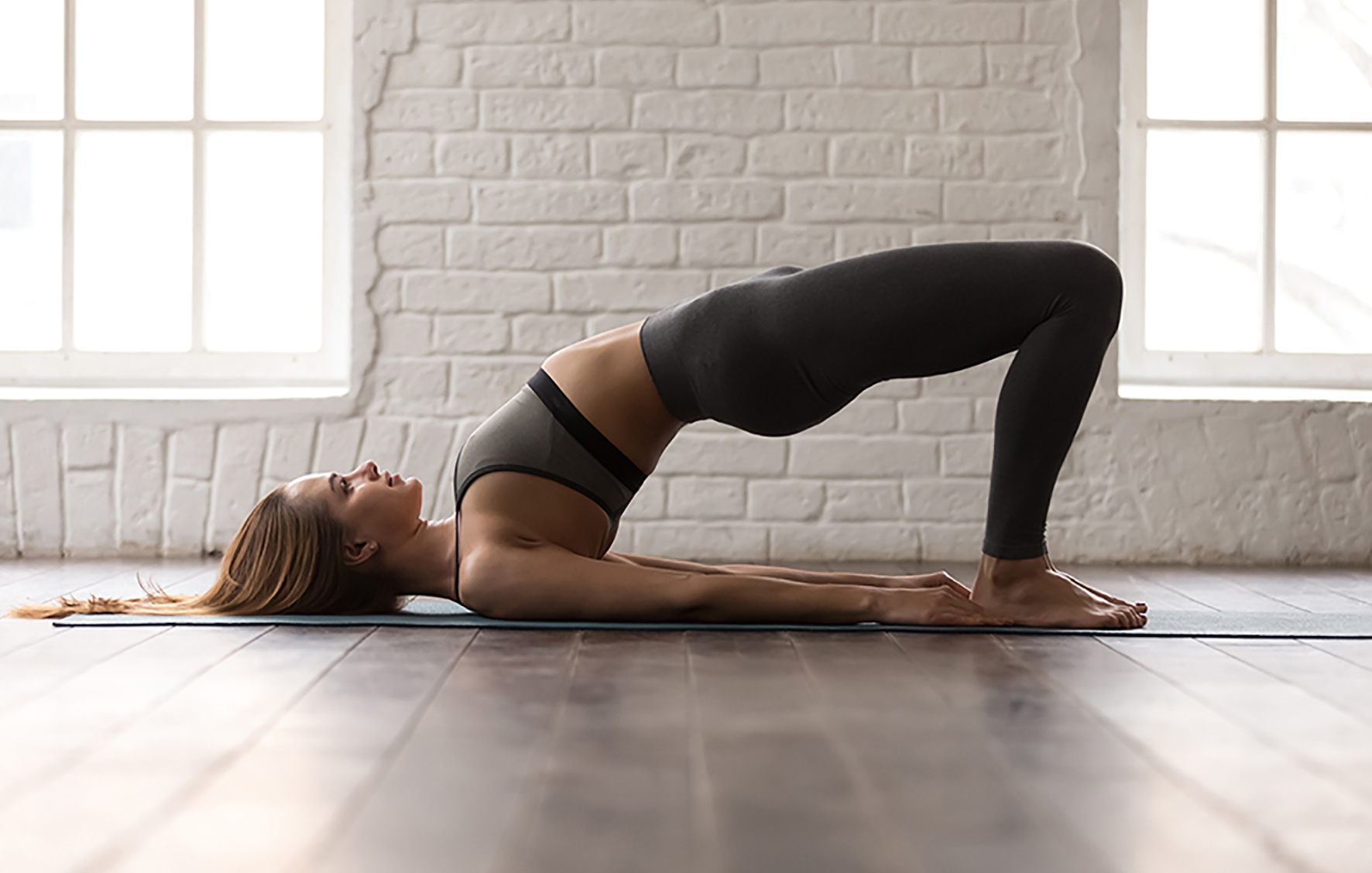 Hormone boost yoga
Through the dynamic, energising sequence of asanas and the application of breathing techniques, the glands and organs responsible for hormone control, such as ovaries, thyroid, pituitary and adrenal glands, are activated and supported.
Hormonal yoga helps women in the menopause, with hypothyroidism and cycle disorders (problems getting pregnant, remaining menstrual periods or irregular menstrual periods) and, incidentally, has an anti-ageing effect.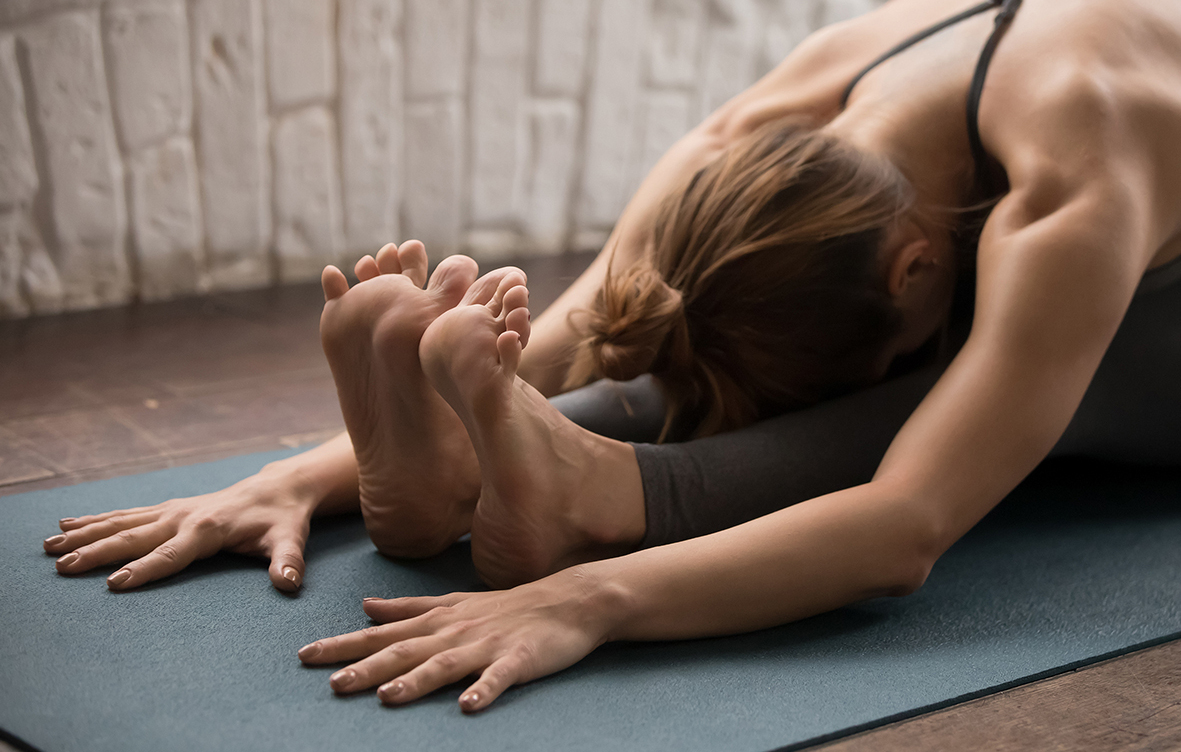 Hormone balance yoga
This gentle and calming asana and breathing practice with a focus on the pelvic area balances the female hormonal balance and promotes blood flow to the uterus. This class is especially suitable for women with hormone-related conditions such as endometriosis, fibroids and PMS.