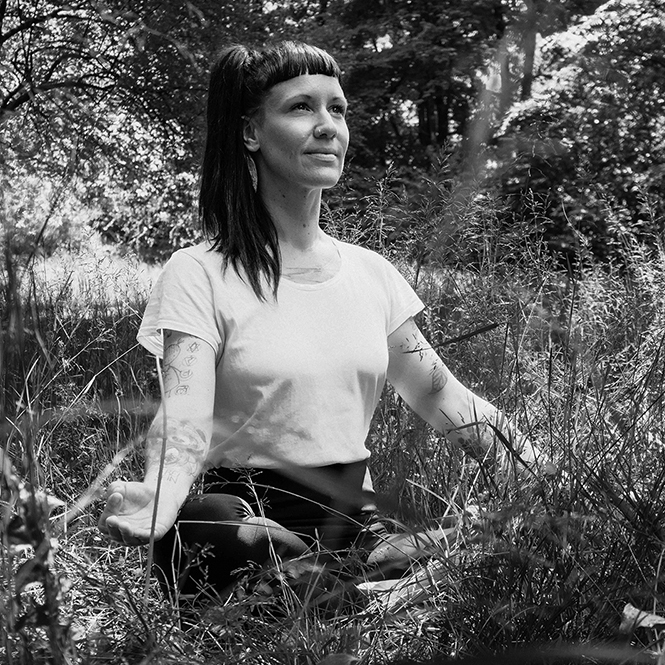 Lena Voith
Namaste, I am Lena – yoga teacher for Vinyasa Yoga, Yin Yoga, Trauma Sensitive Yoga and Teen Yoga as well as systemic-integral coach.
My yoga classes are characterised by joie de vivre and a great deal of appreciation for your individual needs and your uniqueness. It is not about the perfect asana, but about experiencing and feeling yourself in your whole being in every moment. I invite you to explore your body anew with every breath and to get to know yourself better and better – with all your preferences, your wishes and desires, your limits and your needs.
I create a safe space for you that gives you the freedom to experience, unfold and show yourself in your whole being. With everything that is there, in your own way, at your own pace.
The following applies to all classes: "You don't have to do anything, except be yourself.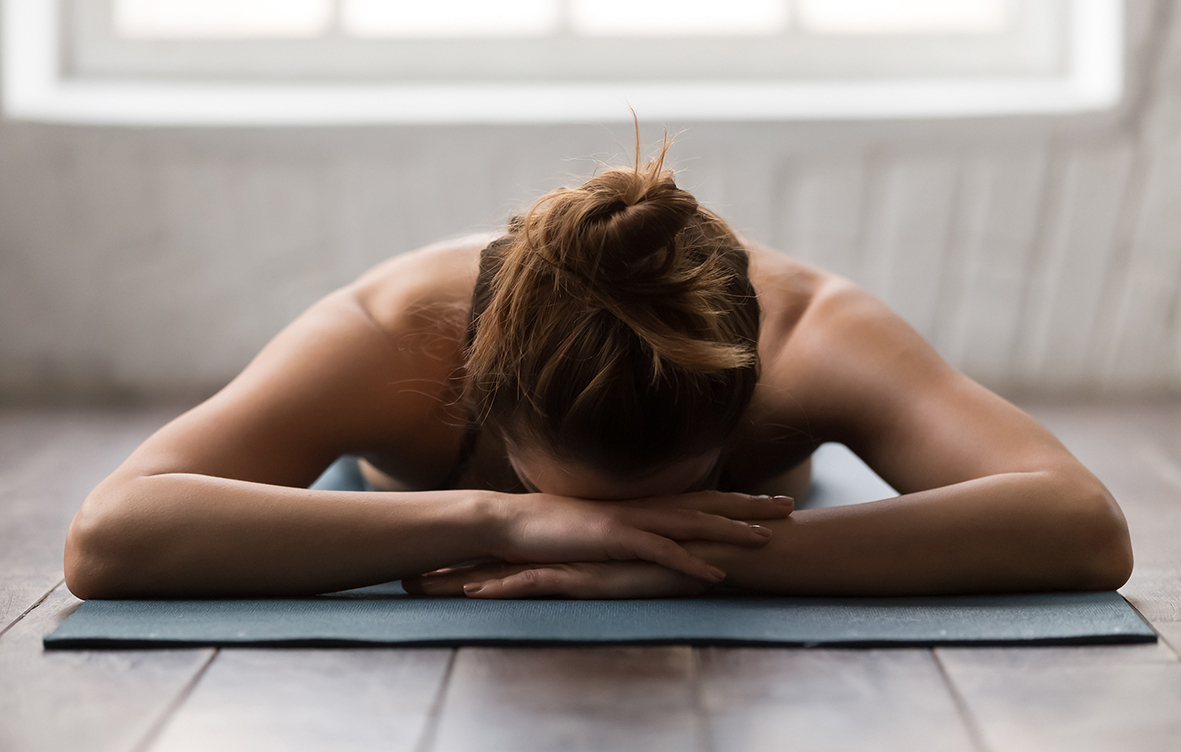 Yin Yoga
In Yin Yoga we gently stimulate our fasciae to release physical and emotional tensions and dive deeper and deeper into the colourful diversity of our inner world, breath by breath. Together we end the weekend relaxed and refreshed to start the new week with new energy and lightness.