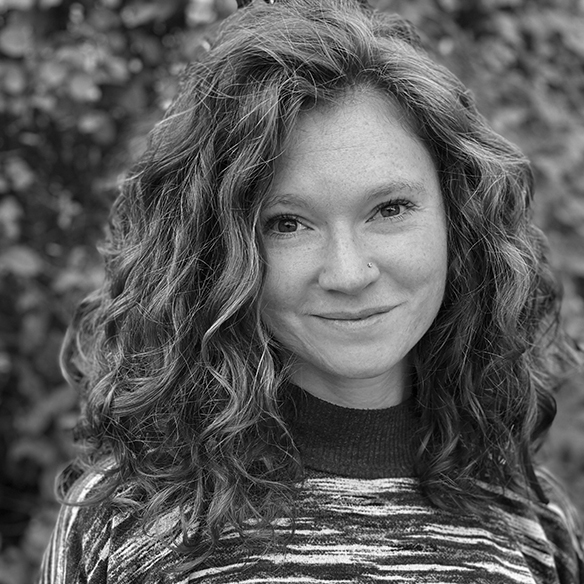 Melissa Foerster
Melissa discovered yoga in 2013 in South America through climbing and mountaineering. She worked for many years at the intersection of humanitarian law and mental health and continued to practice yoga wherever she worked (Guatemala, Wales, New York, Seattle, San Francisco). At first, yoga was just a stretch before climbing or after cycling, but she quickly learned that there was so much more to it than moving the body. Yoga and meditation have allowed Melissa to better understand herself and others.

In the following years, Melissa explored different types of yoga and meditation, which have become an important part of her daily routine. After returning to Germany, Melissa completed her first 200-hour teacher training with Nella and Ralph Skuban and shortly after began teaching donation-based classes for charity with a focus on mountain athletes. Since then, she has completed meditation and yin teacher training with Josh Summers to spark her interest in the human mind and body. In her classes she focuses on safe alignment, natural breath and using modifications to allow everyone to access postures.

Melissa is half German, half American and can teach in German, English, French and Spanish. In her free time she climbs, bikes or hikes in the mountains or snuggles up with her dog, reads books on human psychology and enjoys eating 100% chocolate.
My classes at HAIRU
Yoga for hikers | Yoga for climbers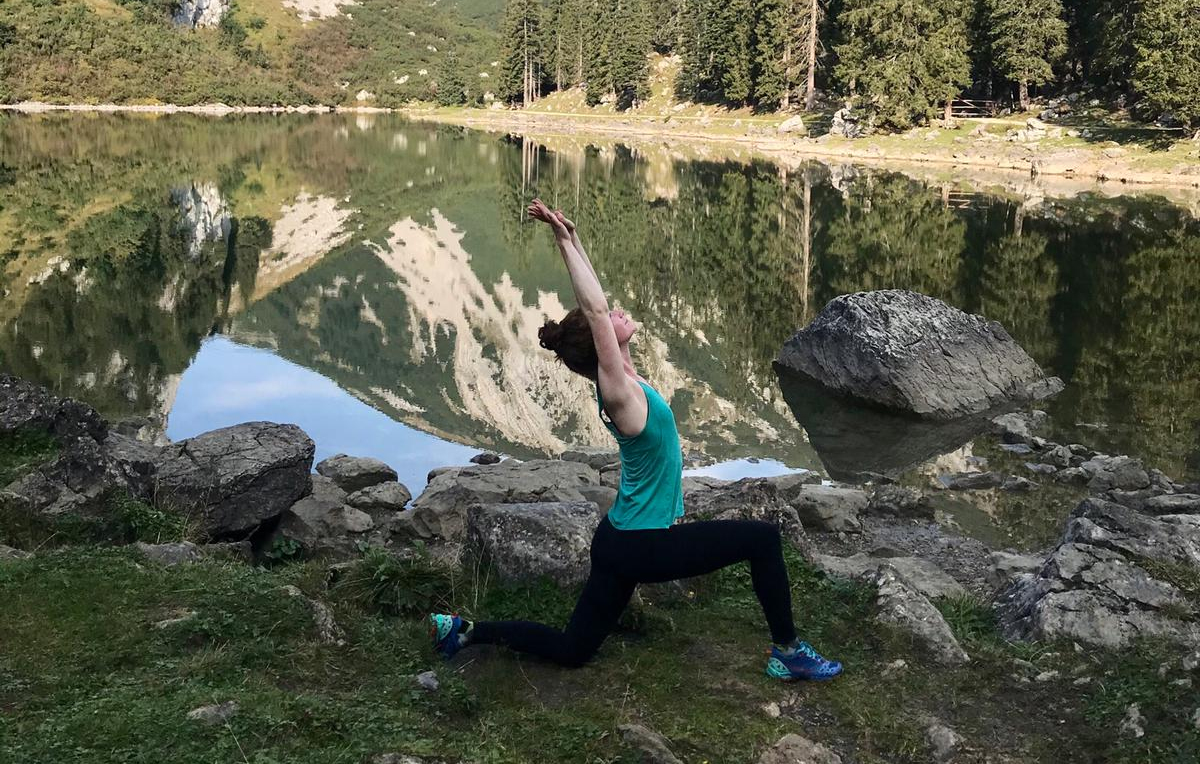 Yoga for hikers
The big reset. This class is designed to stretch, open and reset the body after hiking and oh, does it feel good! If you've been hiking a lot over the weekend, are feeling stiff or just need some conscious movement, this is an especially nice class to start the week!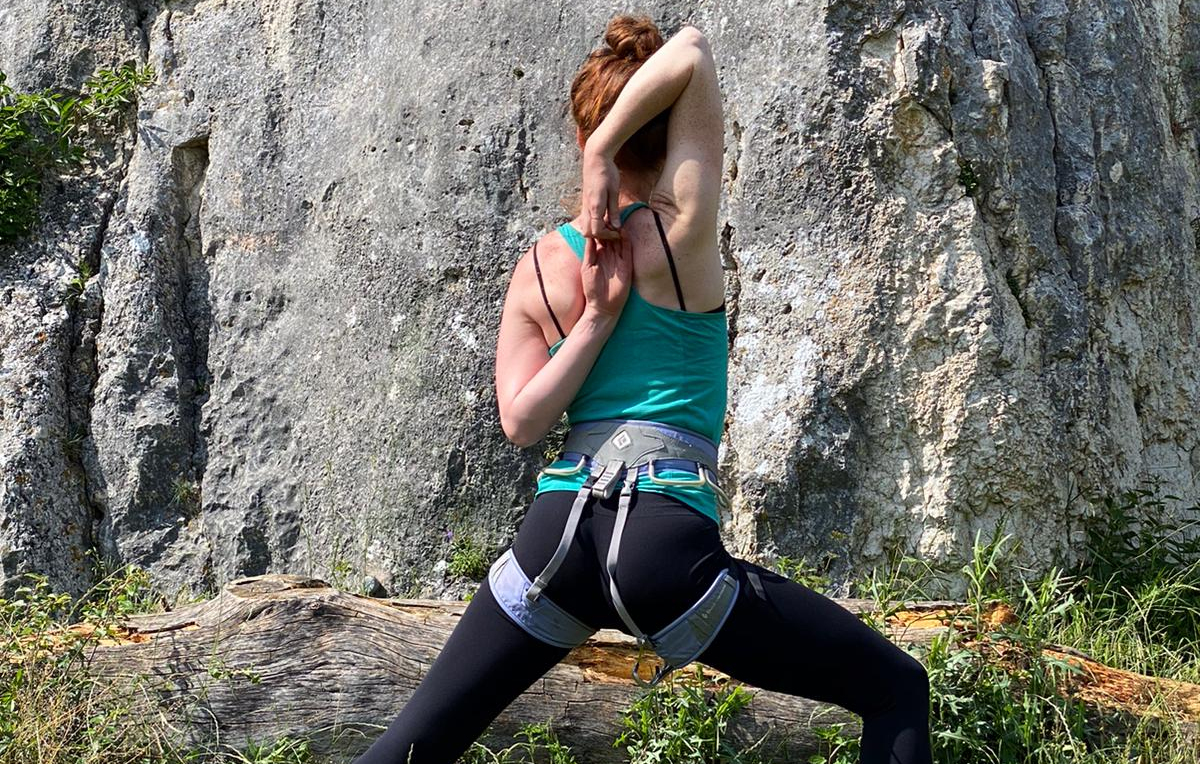 Yoga for climbers
A class designed specifically for climbers by a climber, focusing on all the body parts and movements we need when climbing! This lesson focuses on dynamic movements, balance, strength, mobility, flexibility and a calm mind and breath to prevent injury and improve climbing performance. I offer many modifications to make this class suitable for all climbers and yogis.