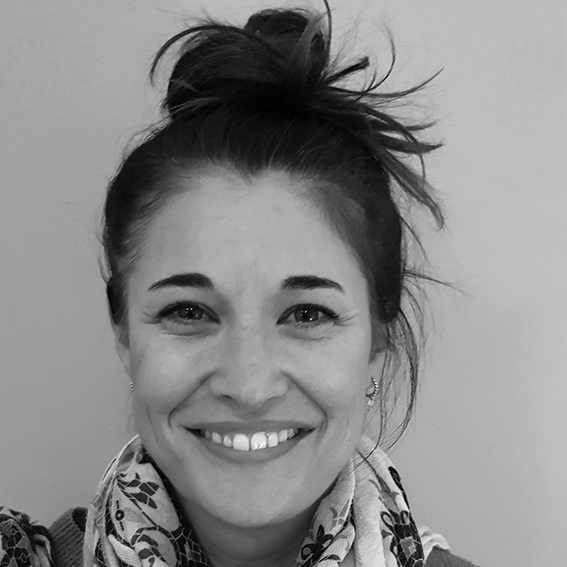 Tina Delago
Since 2015 I have been sharing my love for yoga with others as a yoga teacher, teaching children, teens and adults.
Yoga and its balancing effect, both physically and emotionally, touched me from the first moment. I quickly felt that the time on the yoga mat influences my life in a positive way. It makes me more diverse, gives me strength, peace and balance, gives me a connection to myself and to my fellow human beings.
I would like to invite you to experience this in my yoga classes.
I teach creative and flowing Vinyasa Flow classes, Yin Yoga, Inside Flow, children's yoga and teen yoga.
I was trained by Christine May (Prana Vinyasa Flow), Susanne Eichinger (Children/Teenie Yoga), Inside Yoga (Inside Flow) and Patrick Broome (500+ Hatha/Vinyasa Yoga).
Teen Yoga 11-15 years
Through targeted breathing, stretching and strengthening exercises as well as partner exercises, we will bring strength and flexibility as well as calm and relaxation to your body in a group of like-minded people. Music will accompany us during a large part of the class. We meditate together, learn different breathing techniques and look at the structure of the classical asanas. Through your yoga practice, your physical strength and flexibility will improve and you will be taught practical techniques that will help you to be yourself in stressful situations, to find your balance. I teach a modern, contemporary and also mindfulness-based yoga, which means that I pay attention to a safe and healthy alignment of your asanas, especially in the first classes. Afterwards, we will dive into the flow of movement again and again to modern music and create "step by step" flows together.