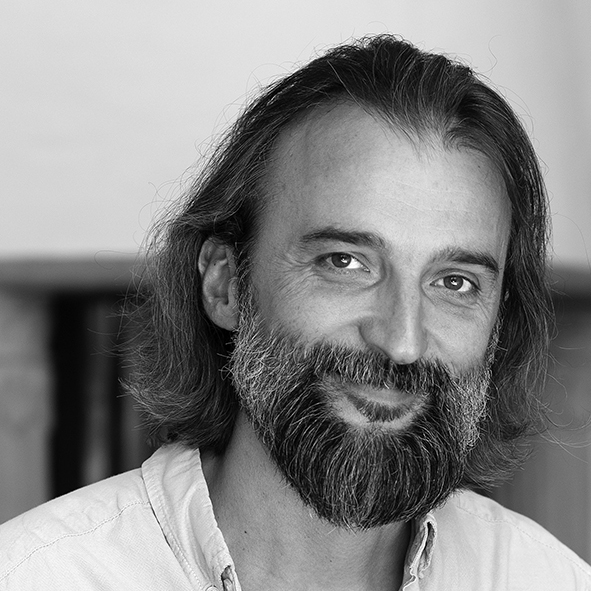 Martin Svitek
Martin Svitek is a qualified Ayurveda therapist (Seva CAEB) and HP i.A., qualified yoga teacher (300h: Anusara® Inspired Yoga teacher ), Fascia Intensive and ThaiYoga, Dorn-Breuss therapy, regular further training and instruction with his teachers in the field of Ayurveda, yoga, meditation and philosophy (Kashmir Shivaism, Advaita-Vedanta and Dhammacari-Vipassana).
Martin runs his own practice for classical Ayurveda in Herrsching am Ammersee and offers yoga and meditation courses, as well as joint workshops & retreats for personal development and is a trainer for Ayurveda (in yoga teacher training courses).
The focus of his work is on the classical Ayurvedic application through nutrition, Ayurvedic oil applications and massages in combination with yoga, meditation and pranayama.
"My path is characterised by the pulsating heart. I want to show you and encourage you to go freely out into life and listen to your heart. Always. It's not always easy and if you don't listen to your heart or neglect it for a long time, it causes suffering."

At HAIRU, he teaches weekly on Thursday mornings and once a month on Sunday evenings.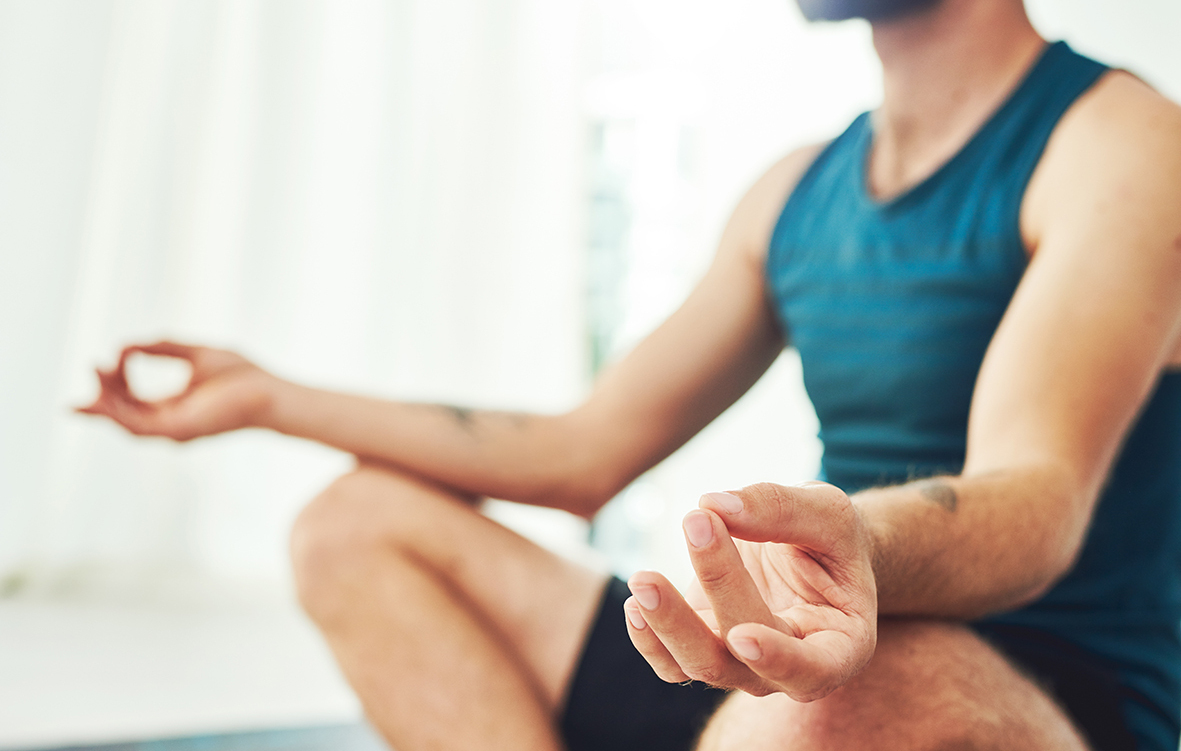 Early Bird Anusara
Every Thursday morning I invite you to flow with me through a powerful but not consuming, deep but not fast Anusara® yoga class. In Ayurveda, we are still in the Kapha phase at this time, which is the best time of day for powerful and energising asanas. We move in the field of tension between body, mind and heart in order to go into fullness from within.
In every class we always practice pranayama and meditation. The perfect start to move forward in the dawning day with a powerful, determined heart and mild self-goodness. You should have previous yoga experience.