SUP YOGA, Starnberger See
Thursdays, 6:30-8:00 pm (weather permitting)
Meeting at 6:15 pm at the SUP Center STeg 1, Ferdinand-von-Miller Strasse, 82343 Pöcking-Possenhofen
With SUP yoga, the SUP board becomes a floating yoga mat. It is a perfect full-body workout in harmony with yourself and nature.
The yoga exercises have a more intensive effect on the SUP board. The entire muscular system is required to constantly compensate for the slight movements of the water. Balance, coordination & concentration are promoted, muscle strength is built up, the stabilising musculature & the cardiovascular system are strengthened and flexibility is improved.
At the same time, SUP yoga offers a unique experience in nature. Fresh air, sparkling water, gently rocking waves and the wide blue sky relax the body and calm the mind. The beauty of nature is intensely experienced and felt. Inner peace and serenity return all by themselves.
Anyone can join in with SUP yoga, whether yoga/SUP beginners or experienced yogis and water sports enthusiasts. No previous experience is required.
A class consists of: 15 min paddling incl. introduction into the paddle technique – 60 min SUP-Yoga – 15 min free practice
You need: swimwear or quick-drying shirt and shorts, sunscreen/clothes, change of clothes, towel, drink, anti-mosquito spray if necessary, glasses strap for glasses wearers.
Please note!
The SUP yoga class only takes place in good weather, i.e. not in rain or thunderstorms! SUP yoga is not suitable for pregnancy, circulatory disorders, acute complaints or recent injuries!
Registration/ cancellation till 4 pm same day
For questions: sina@yoga-experiences.de
Costs: 39 € incl. board rental, 27 € with your own board
Also bookable as private group event on Saturday mornings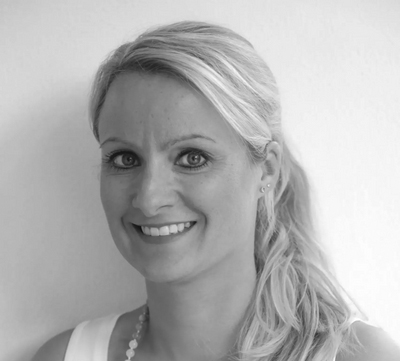 Sina Münch
Certified yoga teacher & SUP yoga teacher
I have been fascinated by yoga and active on the yoga mat for over 20 years. After my 500h training with Dr. Patrick Broome and Sonja Söder, I have been giving yoga classes in various studios since 2017.
Besides yoga, I am a sports enthusiast and close to nature and like to spend my time in the mountains and on the water. In summer, I spend every free minute on the Bavarian lakes with my SUP.
I combined my passion for yoga and SUP and trained as a SUP yoga teacher with SUP yoga pioneer Percy Shakti Johannsen. I have been giving SUP yoga classes on Lake Starnberg since 2019.
TRAINING
* Yoga training (500h), Academy for Yoga and Health AYG, Dr. Patrick Broome & Sonja Söder.
* Yin Yoga Training, Tanja Seehofer
* SUP Yoga Teacher Training, Namasté SUP-Yoga, Percy Shakti Johannsen
* Rescue swimmer (bronze), DLRG Starnberg
* First Aid, DLRG Starnberg