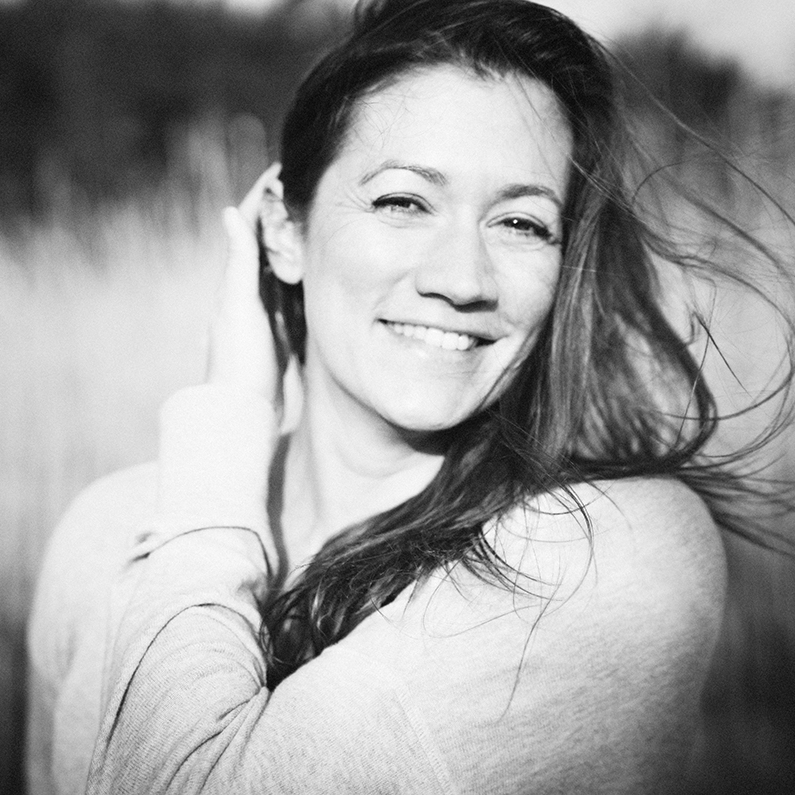 Gloria Gaertig
Gloria wurde in Paraguay geboren, wo sie bis zu ihrem 11. Lebensjahr aufwuchs ehe sie mit ihrer Familie nach Deutschland zog. Ihr multikultureller Background verschlug sie früh auf Reisen, um fremde Länder und Kulturen zu erkunden. Diese Passion führte sie auch mehrere Male nach Bali, wo sie schließlich 2013 für einige Jahre lebte. Dort intensivierte sie ihre Yoga Praxis und absolvierte 2015 ihre 200h Grundausbildung bei Santosha Yoga Institute. Es folgte eine 300h Advanced Fortbildung in Embodied Flow™, sowie weitere Fortbildungen in Embodied Yin™, Somatic Stress Release, traditionellem tantrischen Hatha Yoga und Yoga Nidra.
Ihre Klassen sind ganzheitlich geprägt und vereinen traditionelle Elemente mit somatischer Bewegung und Embodiment Techniken.

"Yoga ist für mich eine Lebenseinstellung, die zu einem besseren Bewusstsein für sich selbst und der Welt um sich herum führt. Ich liebe es diese Philosophie und meine persönlichen Erfahrungen aus dem Herzen heraus an andere weiter zu geben."

Gloria ist achtsamkeitsbasierter Self-Mastery Coach und unterrichtet auf Deutsch und Englisch.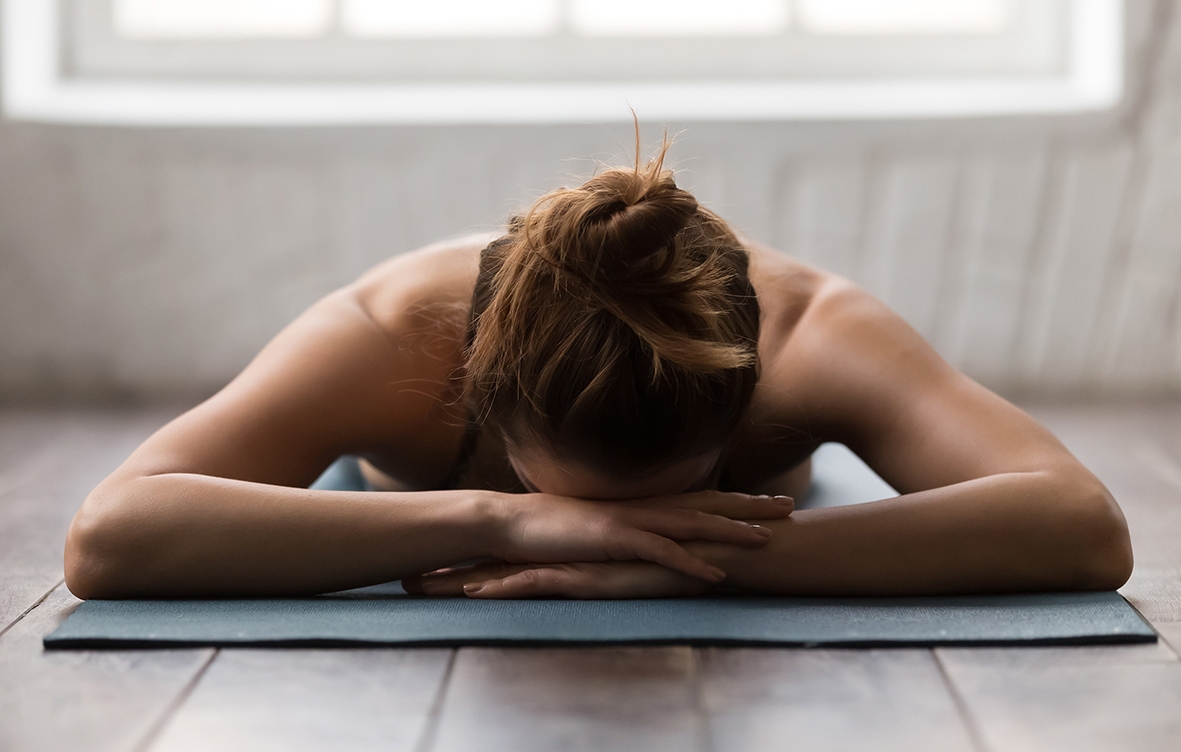 Somatic Yin
Somatic Yin Yoga is a very mindful yoga practice, which allows you to come to a deep rest incorporating somatic movement – a movement that is consciously made with the intention of focusing on the inner experience and not on the outer appearance or the result of the movement. During this gentle practice we stimulate our fascia as we stretch them passively and thereby relax the deep tissue. The meridian lines (energy channels in the body) are also addressed and thus vitalised and purified.