HAIRU YOGA STUDIO, MUNICH GLOCKENBACH
Enter our peaceful, light flooded studio space and enjoy practicing with a community of like-minded students and amazing teachers from different yoga and bodywork backgrounds.

Early Bird till late. All genders, all ages, all levels.
Classes, courses, workshops and space rental available.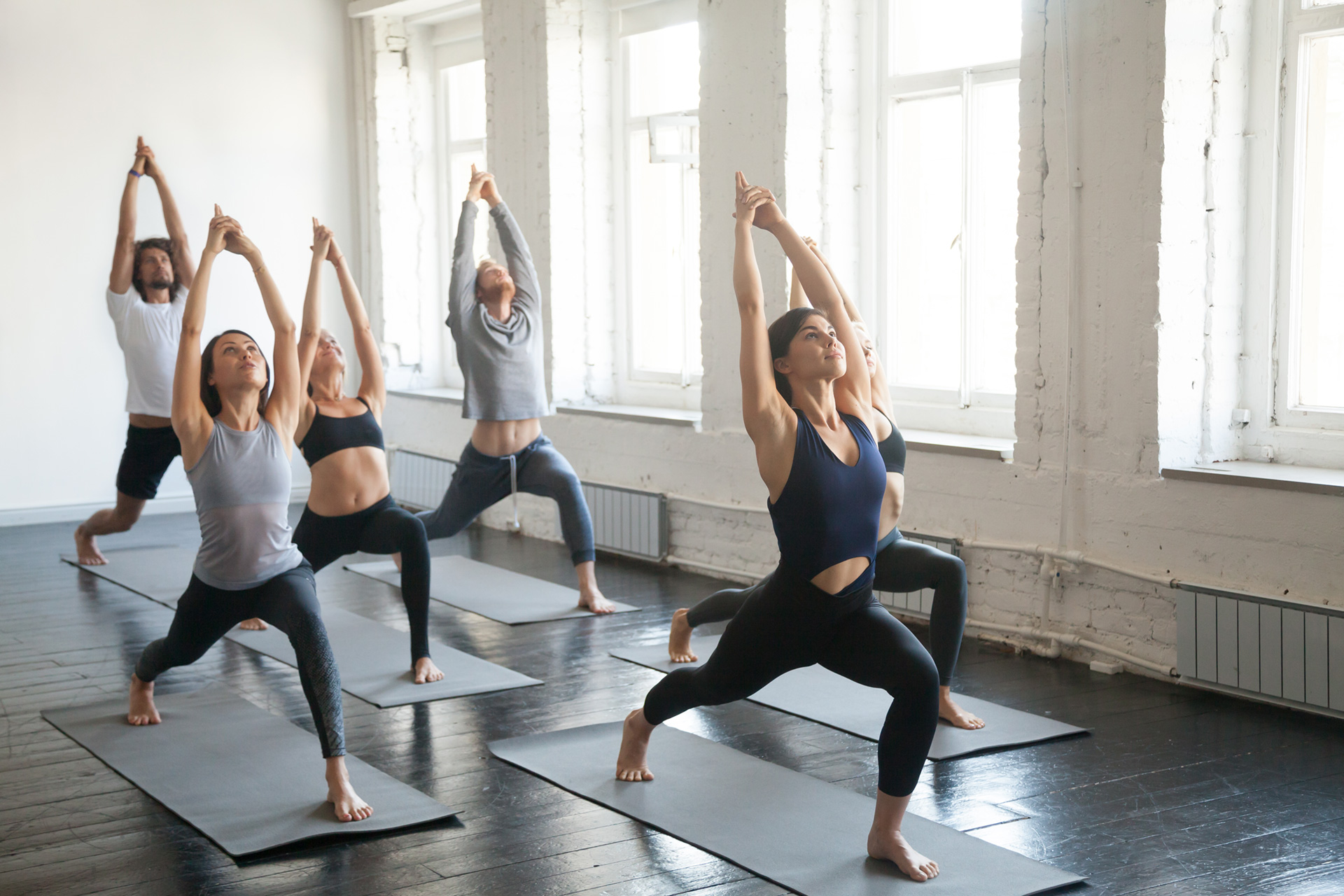 Classes
A wide selection of classes covering the A-Z yoga spectrum from Ashtanga to Yin: dynamic and functional, gentle and restorative, slow and meditative or fun and strengthening for kids and mums. Basic to Advanced.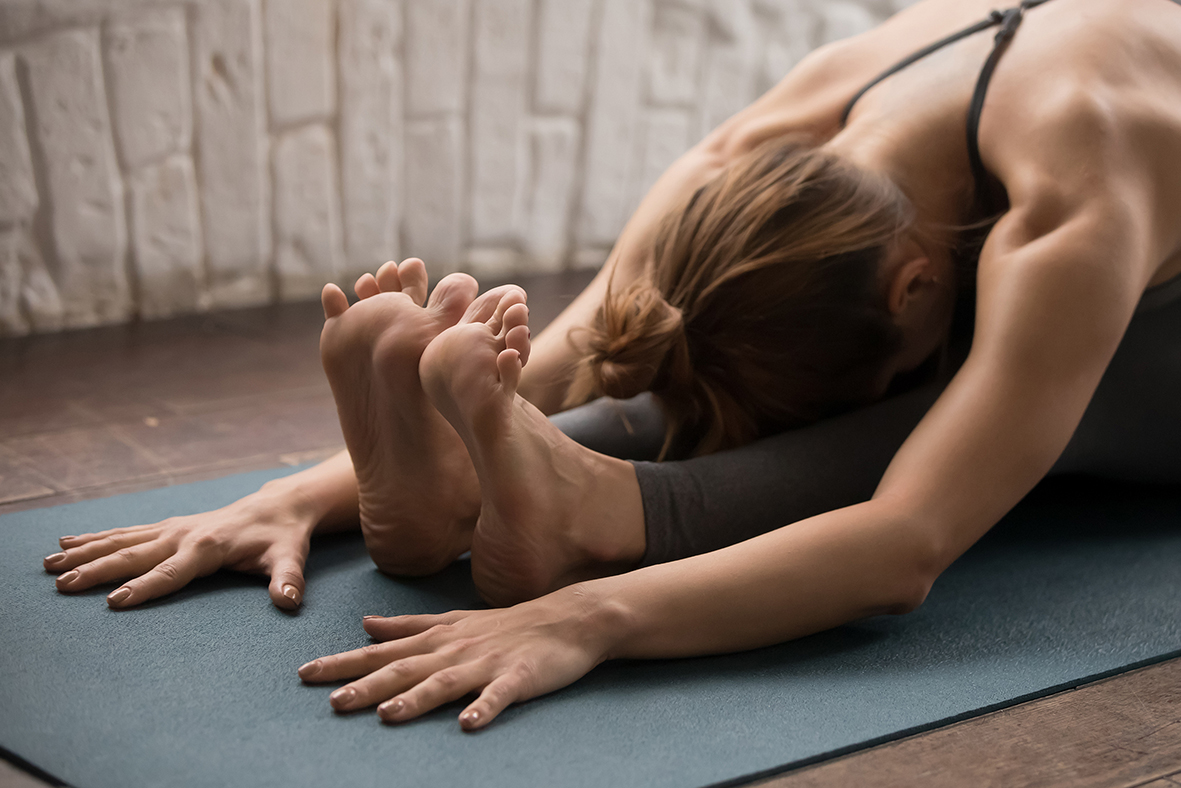 Workshops
Dive deeper into your practice. Focus on specific topics. Learn more about your body, alignment, breath. Let your mind go to totally relax or learn more in extended sessions.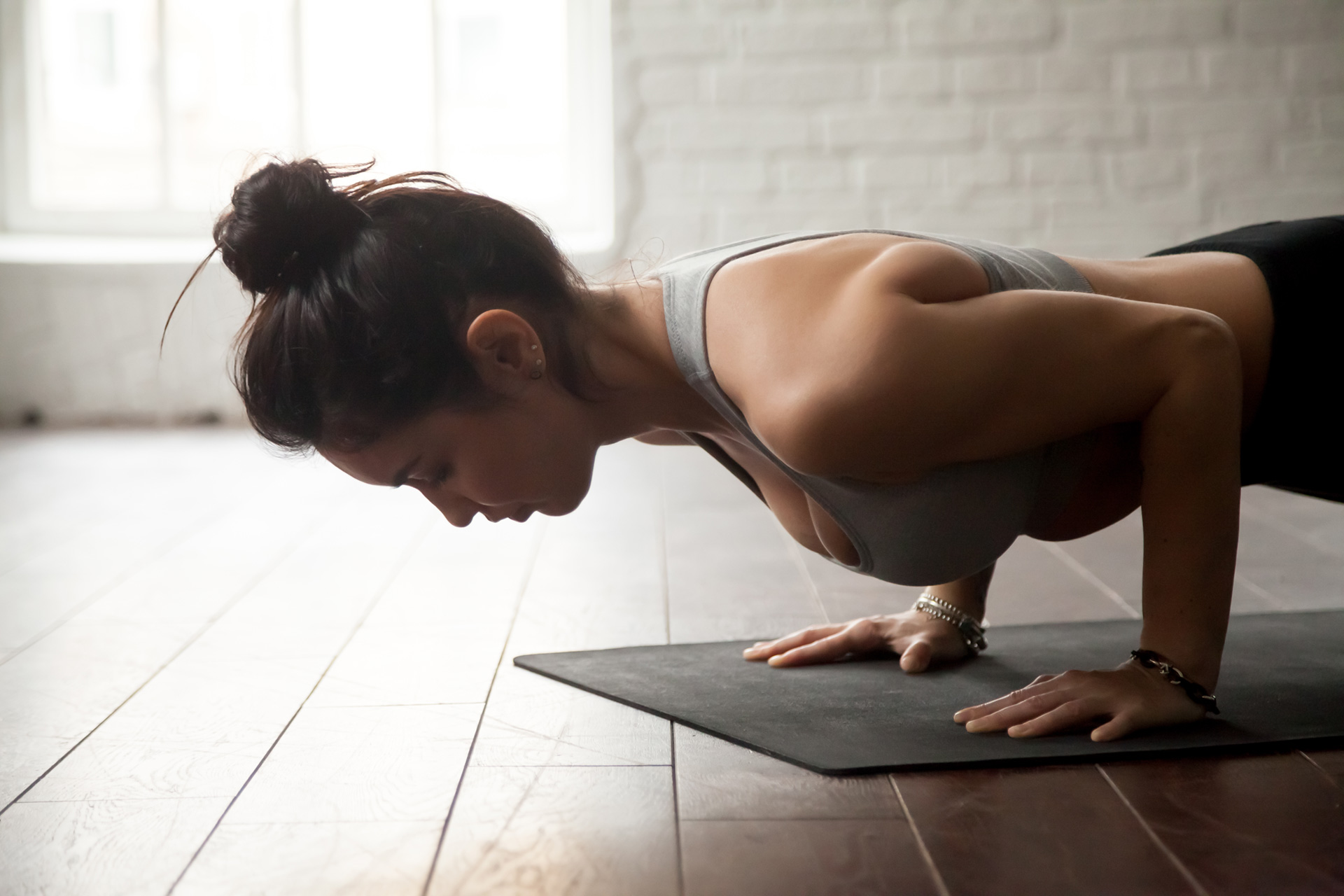 Teachers
An experienced team with a group of rotating new teachers are inviting you to learn with and from each other across a variety of yoga styles.
Studio Space
Set in a beautiful converted, garage building in a quiet backyard in the Glockenbachviertel. The daylight flooded studio is an oasis of peace and has kept its industrial charm. Split between 75qm of practice space on wooden floor and an additional entrance area to check-in and relax, as well as changing room and toilet facilities.
The space is available for hourly, daily or weekend rental.