Workshops, Courses and Events
Dive deeper into your practice.
Focus on specific topics, learn more about your body, alignment, breath.
Let your mind go to totally relax or learn more in extended sessions (or weekend workshops). Weekends are reserved for workshops, events, trainings.
See if anything gets you interested…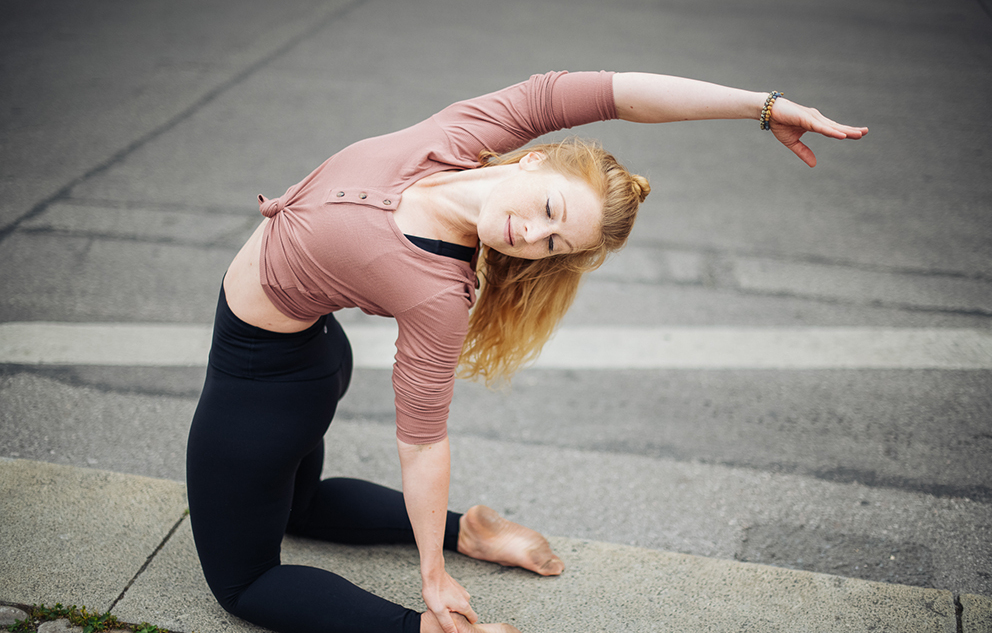 Inside Flow Workshop
Julia
30.01.2022, 15:00 – 17:00
Musik on. World off. Become one with the music, your breath and your movement!
In this workshop we will take time to look at and practice the technique of flowing transitions between the asanas. For experienced and advanced practitioners.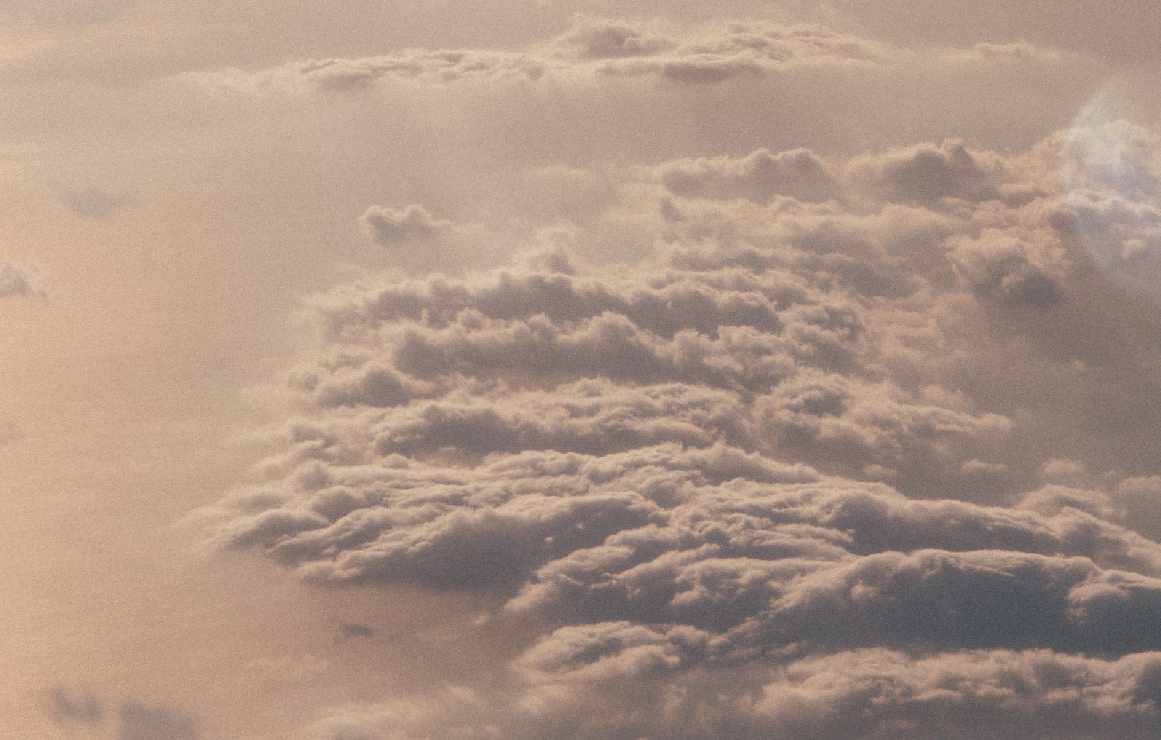 Detox & Dream
Jana Marjam
26.02.2022, 14:00 – 17:00
Let go of excess baggage and start the new year liberated with a physical and mental detox with Vinyasa and Yoga Nidra, Dreaming, Storytelling and Journaling.