Workshops, Courses and Events
Dive deeper into your practice.
Focus on specific topics, learn more about your body, alignment, breath.
Let your mind go to totally relax or learn more in extended sessions (or weekend workshops). Weekends are reserved for workshops, events, trainings.
See if anything gets you interested…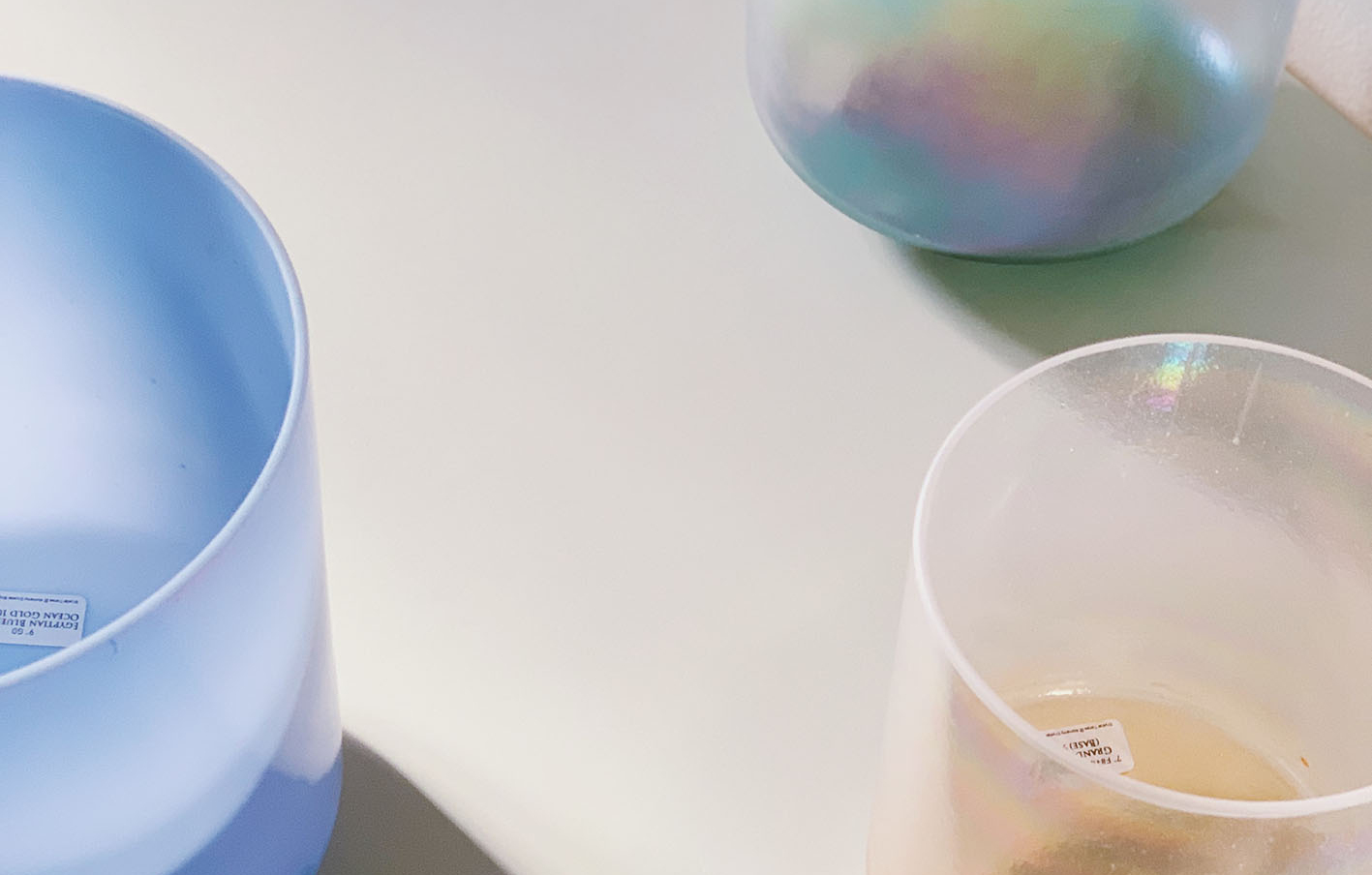 Soundbath
Laura
08.12.2023, 20:00 – 21:00
22.12.2023, 20:00 – 21:00
A sound bath is a guided meditation where sound is used purposefully to bring the body and mind into deep relaxation. Immerse yourself in a world of vibrations, oscillations and sounds of the crystal bowls.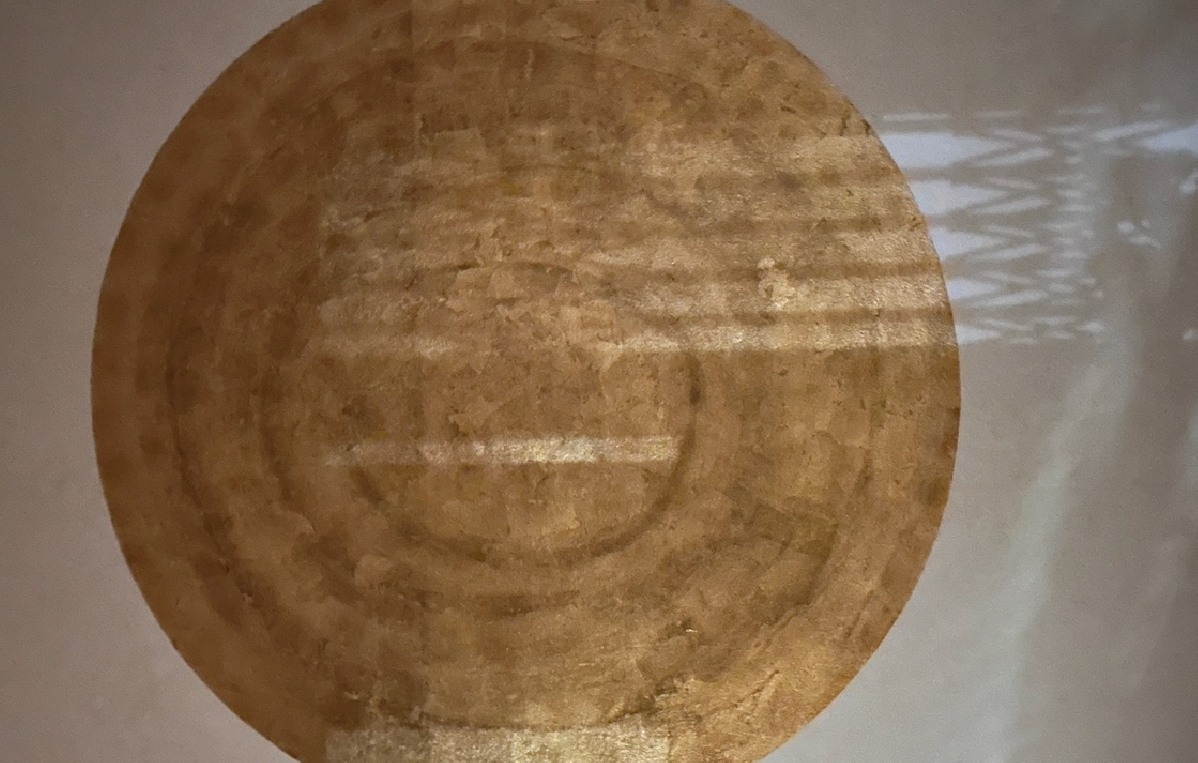 Breath & Sound
Regina Gambarte – YamYoga
09.12.2023, 15:00 – 17:00
A magical Breathwork journey followed by a healing soundbath.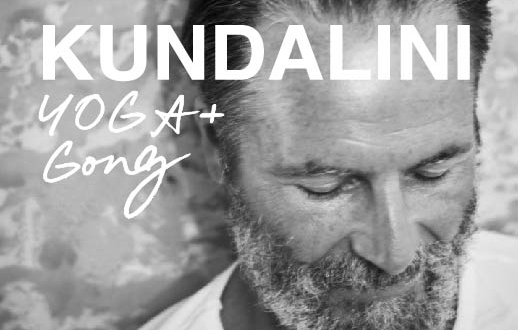 Kundalini Yoga & Gong
Andre Sat Ravi Danke
09.12.2023, 18:30 – 21:00
Kundalini and Gong.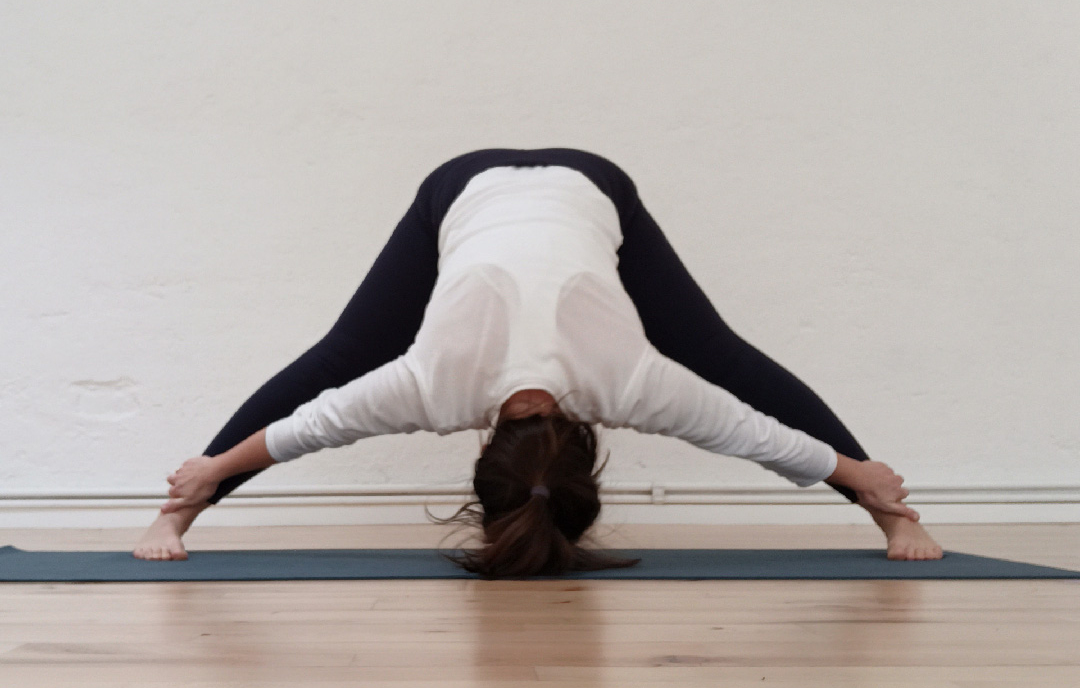 Movement to Stillness
Teresa Wildemann
10.12.2023, 15:15 – 17:15
Erlebe ein besonderes Stundenkonzept, welches dich mit einer Kombination aus dynamischen und passiveren Yogaübungen und einer geführten Tiefenentspannung Kraft schöpfen und Ruhe finden lässt.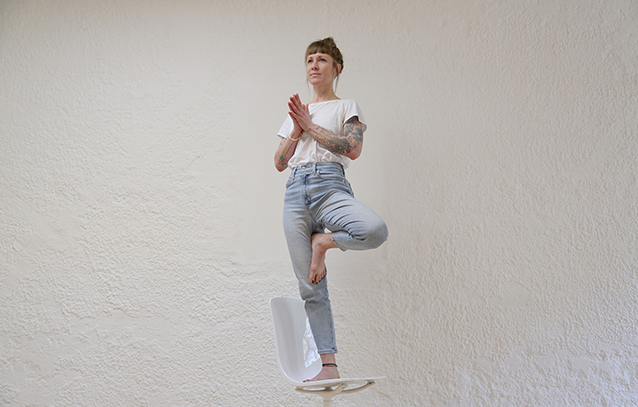 Punkrock Yoga
Lena Voith
15.12.2023, 20:00 – 21:15
We swap mantras for punk rock songs and practice a mix of Jivamukti Yoga and Vinyasa Flow.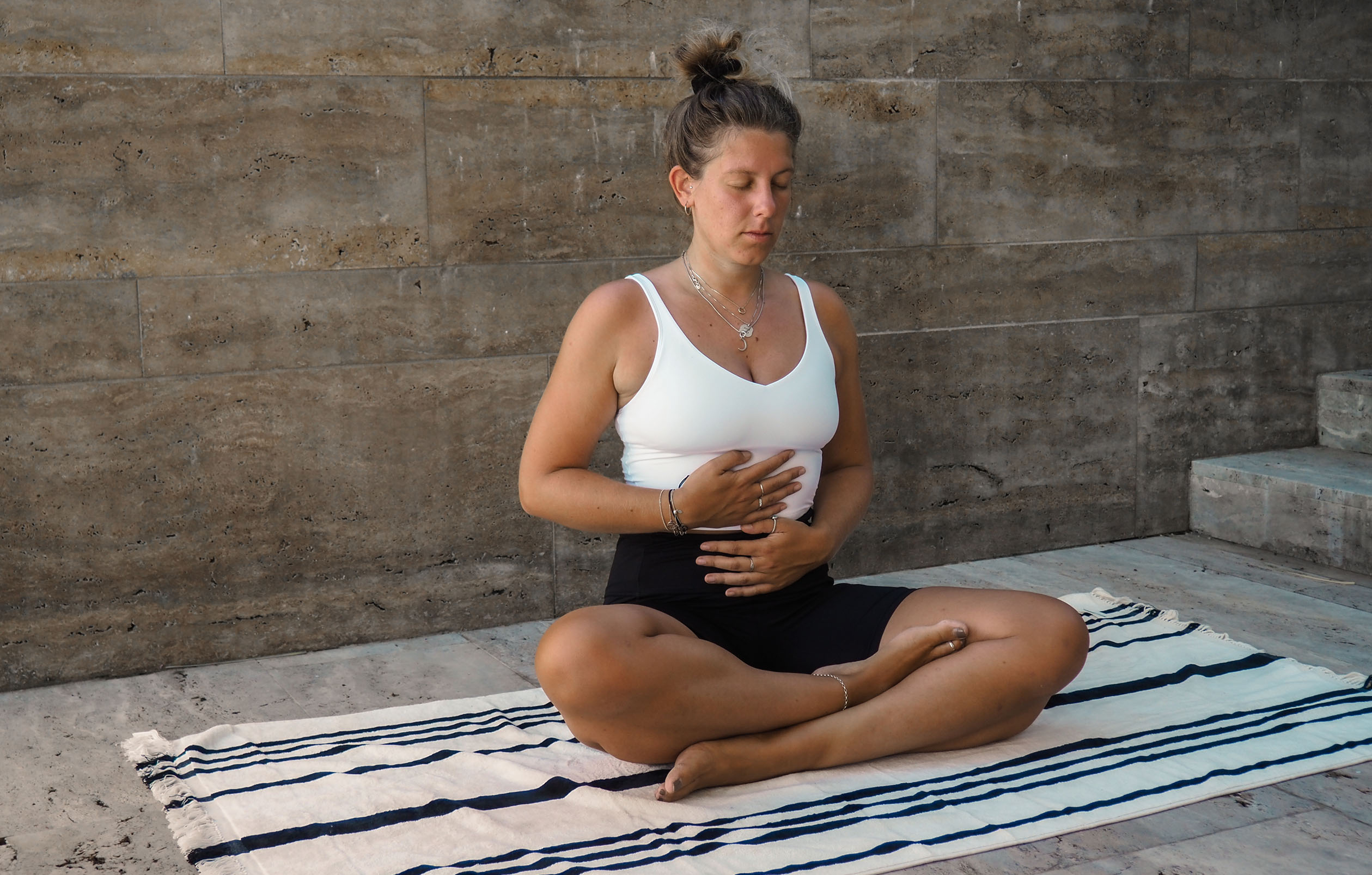 Breath journey
Vicky Lardschneider
16.12.2023, 18:00 – 20:00
Come with us on a journey to yourself. An active meditation that you can control through the intensity of your breathing and thus activate the self-healing powers of your body, because the breath influences all processes in your body.