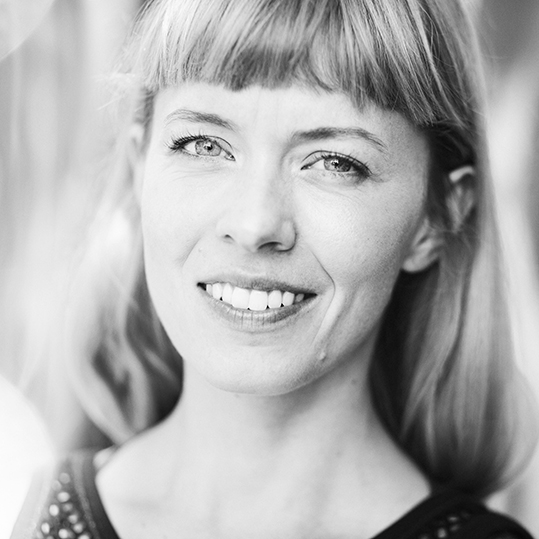 Elisabeth Gnant
Elli completed her dance training at the Gymnasium Essen-Werden in 2005 and received her diploma as a dance teacher at the Tanzform Konstanz in 2016.
She has been dancing since early childhood and dedicated herself to various artistic projects in the field of dance and dance theatre.
Further training and workshops followed, as well as a degree in theatre studies with a focus on dance at the LMU-Munich, which she completed in spring 2015 with a Bachelor of Arts.
Elli is passionate about teaching children and adults ballet, contemporary dance, modern dance, creative children's dance, floor barre and Pilates.
My classes at HAIRU
creative children's dance 3-5 years | creative children's dance 5-7 years | creative children's dance 6-9 years | Pilates Balance | creative children's dance 4-6 years