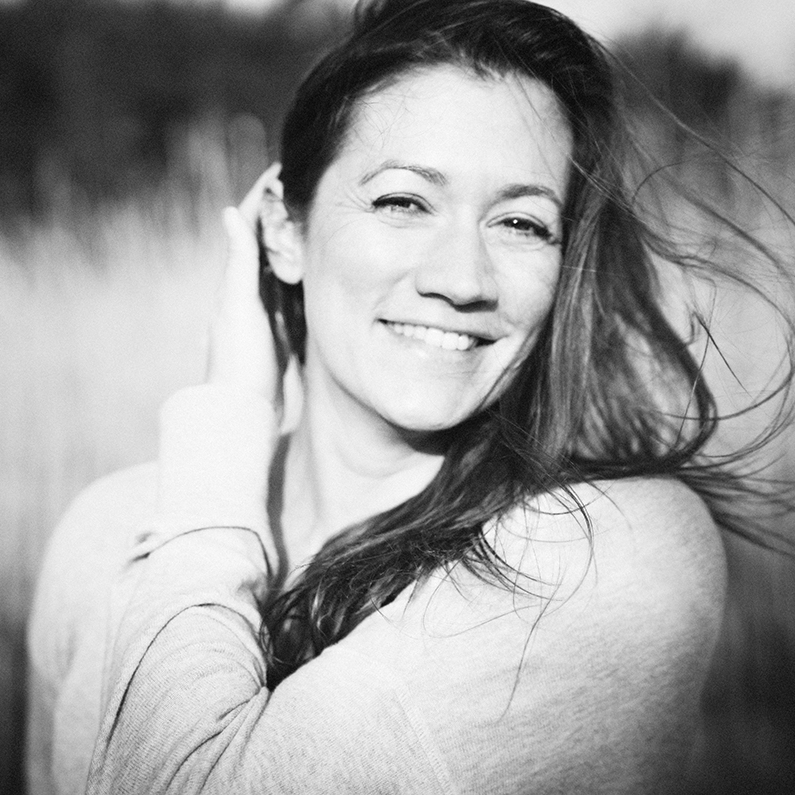 Gloria Gaertig
Gloria was born in Paraguay, where she grew up until the age of 11 before moving to Germany with her family. Her multicultural background got her traveling to explore foreign countries and cultures. This passion also led her to Bali several times, where she finally lived for several years from 2013. There she intensified her yoga practice and completed her 200h basic training at Santosha Yoga Institute in 2015. This was followed by a 300h Advanced Training in Embodied Flow™, as well as further trainings in Embodied Yin™, Somatic Stress Release, traditional Tantric Hatha Yoga and Yoga Nidra.
Her classes are holistic in nature and combine traditional elements with somatic movement and embodiment techniques.

"Yoga is a way of life for me, that leads to a better awareness of yourself and the world around you. From my heart, I love to pass on this philosophy and my personal experiences to others."

Gloria is a mindfulness-based Self-Mastery Coach and teaches in German and English.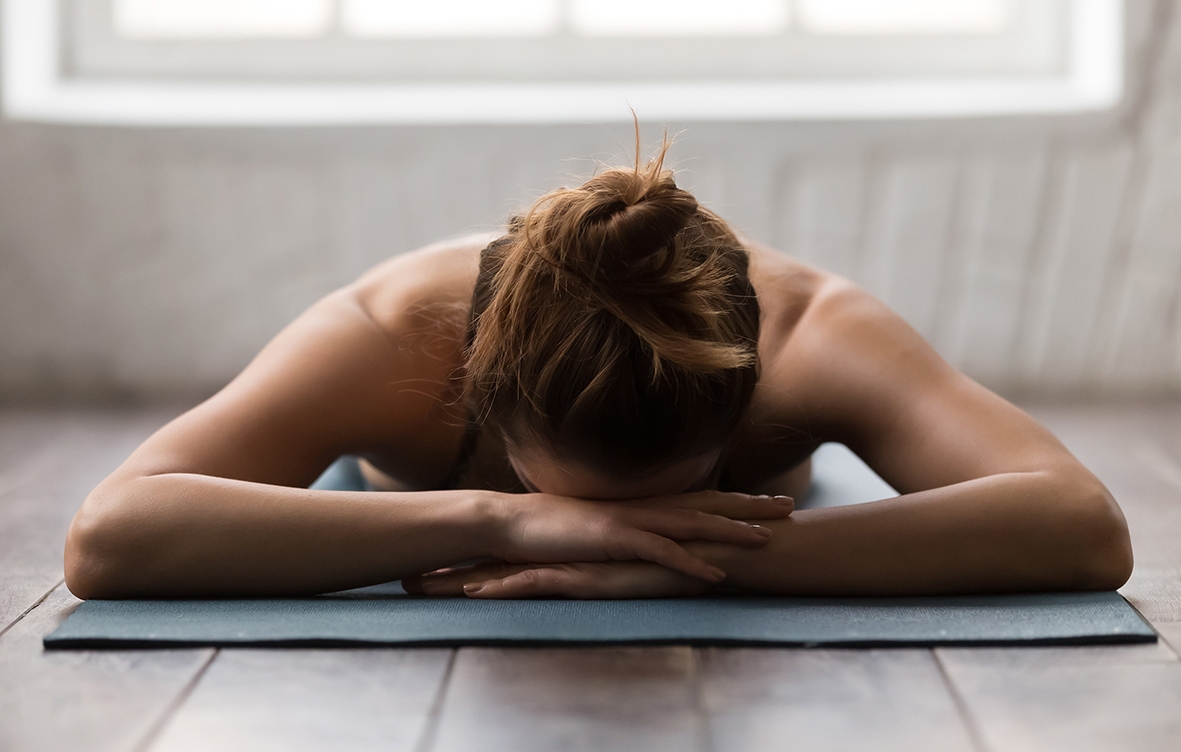 Somatic Yin
Somatic Yin Yoga is a very mindful yoga practice, which allows you to come to a deep rest incorporating somatic movement – a movement that is consciously made with the intention of focusing on the inner experience and not on the outer appearance or the result of the movement. During this gentle practice we stimulate our fascia as we stretch them passively and thereby relax the deep tissue. The meridian lines (energy channels in the body) are also addressed and thus vitalised and purified.