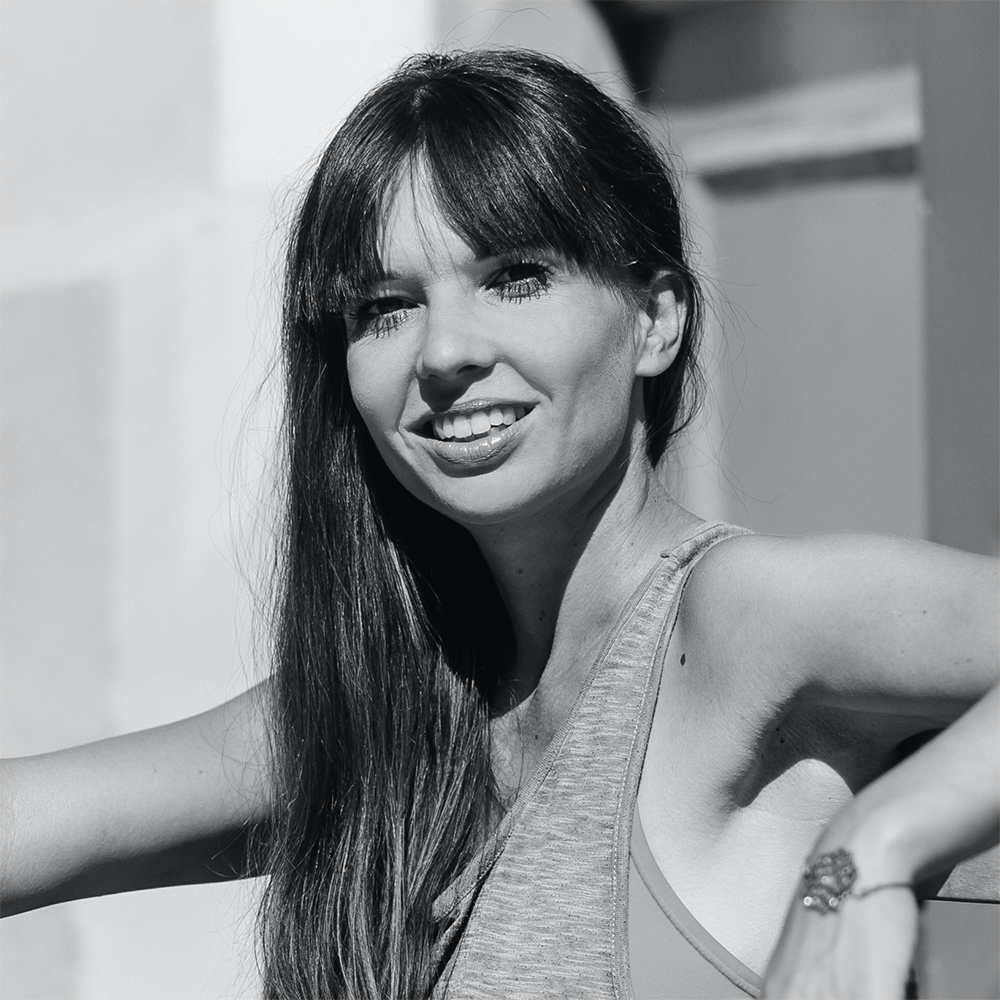 Judith Schöffel
With passion and a lot of humour, I have been teaching various forms of body and mental work for almost 10 years. In addition to the knowledge I have gained from training and further education in yoga and Pilates, in back training, fascia and pre- and postnatal bodywork, I try above all to learn more about body and mind from my different students again and again.

I found the physical transformations I experienced during my pregnancies, two births and my first time as a mother fantastic and challenging. They led significantly to the desire to offer authentic pre- and postnatal classes.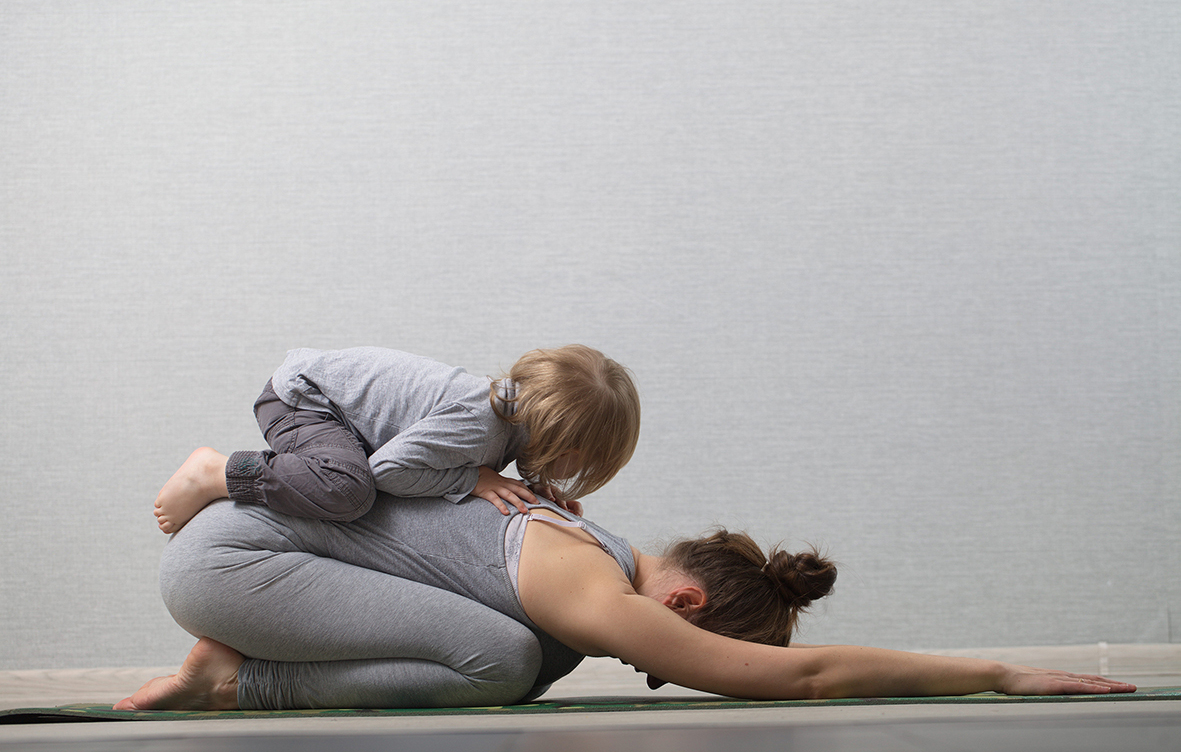 Mum + Baby Yogilates
In this Mami & Baby Yogilates class we take care of your physical and mental needs in the first time after birth.
Strengthening exercises from Pilates and yoga gradually lead your body, which has changed through pregnancy and birth, back to more stability. The pelvic floor, abdomen, buttocks and other weakened muscle groups are strengthened. Gentle stretching and relaxation exercises round off the program holistically, so that this class supports you in becoming physically fit again and staying mentally balanced.

Participation from the 10th week after a vaginal birth or 12 weeks after a caesarean section at the earliest.
Of course, you can bring your baby with you.