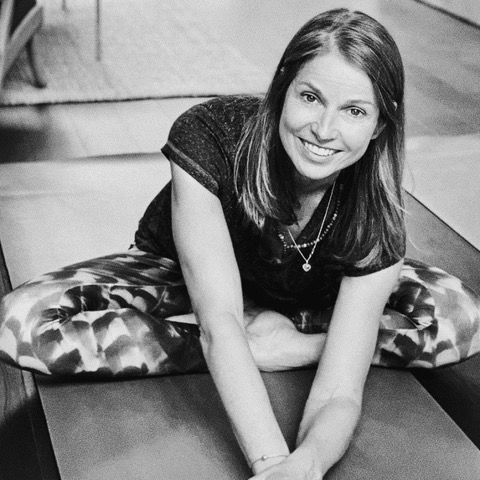 Marion Bierling
My great joy is to accompany people on their yoga journey and inspire them to further develop their potential'.
Marion's classes are therapeutic, playful, powerful and varied. At the same time, the art of yoga for Marion does not lie in breathtaking asanas, but much more in breath-filled movements.
She has been learning and teaching Anusara® Yoga since 2007 – a healing, anatomically very precise method to intensively connect with one's own life force and inner peace.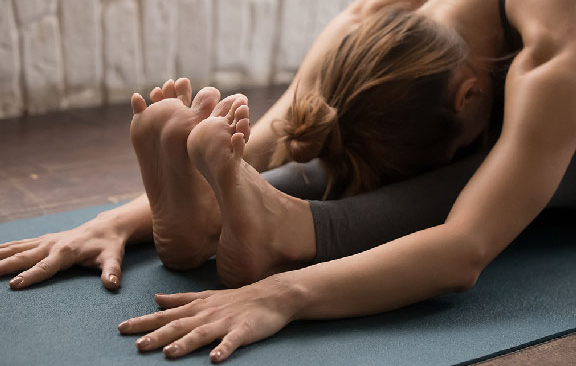 Anusara
Anusara® Yoga is a contemporary Hatha Yoga style. It is characterised by the combination of joie de vivre, a close look at muscular-neurological connections and their effects on our well-being.
This interaction strengthens the body, calms the mind and opens the heart to the strong and tender sides of life!