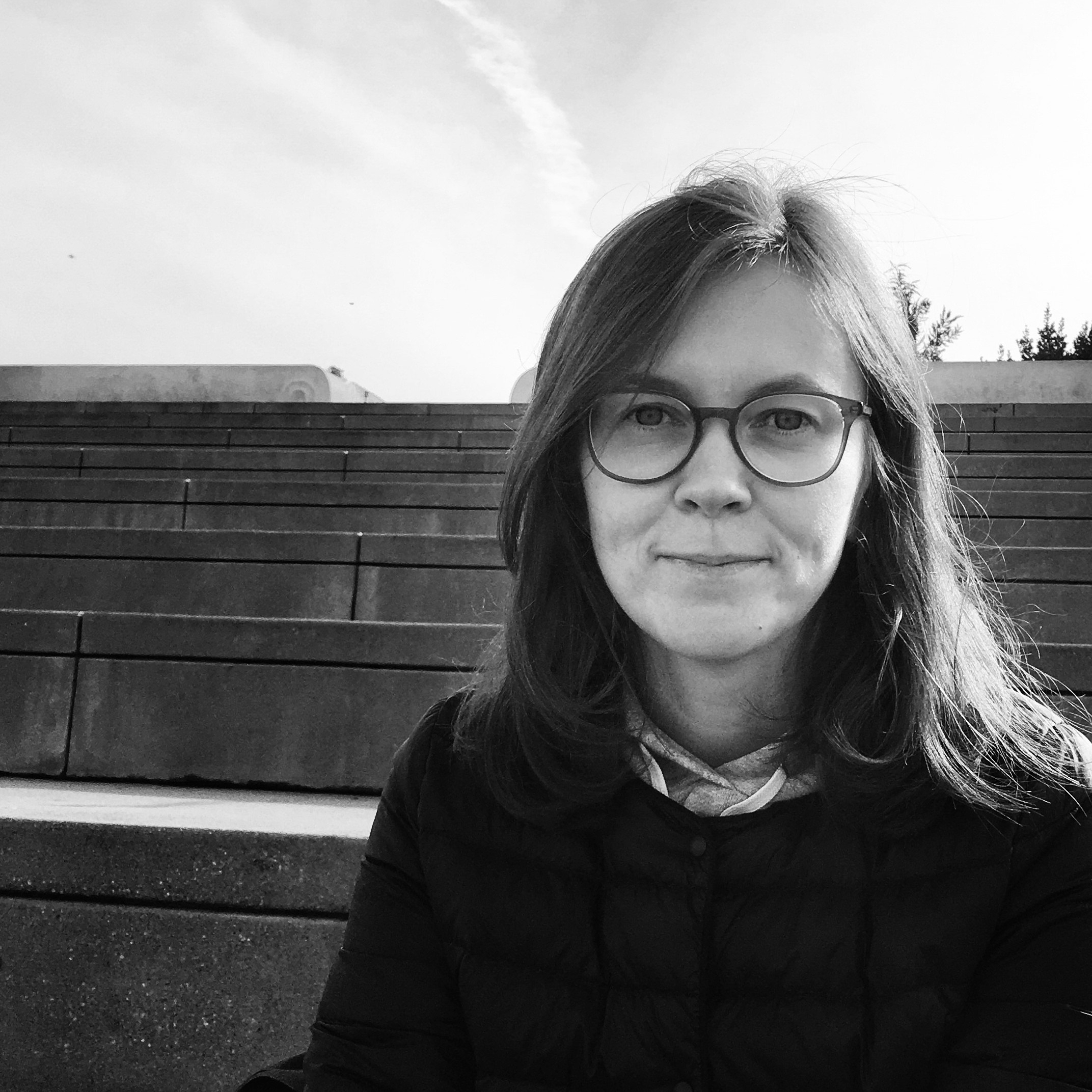 Olena Ivanova
Olena was first introduced to the world of yoga in 2009. Like many people, she was drawn to yoga for the physical benefits of the body, but the practice of yoga drew her in and became part of her life. Since then Olena has completed a 200-hour YA accredited Vinyasa yoga teacher training and attended multiple yoga workshops, conferences and master classes. She is teaching off- and online yoga classes since 2019.

Olena is a global health researcher and yoga is her part-time passion. Prior to moving to Munich, she lived and worked in 6 countries and yoga has always helped her to build a community, discover new cultures and adapt to new circumstances. As a keen snowboarder since the age of 18, she is enjoying her life near the Alps and using each opportunity to ride the slops in Germany and Austria. Olena believes that yoga is a powerful tool to help skiers and snowboarders to become more flexible, stronger and balanced, and prevent injuries.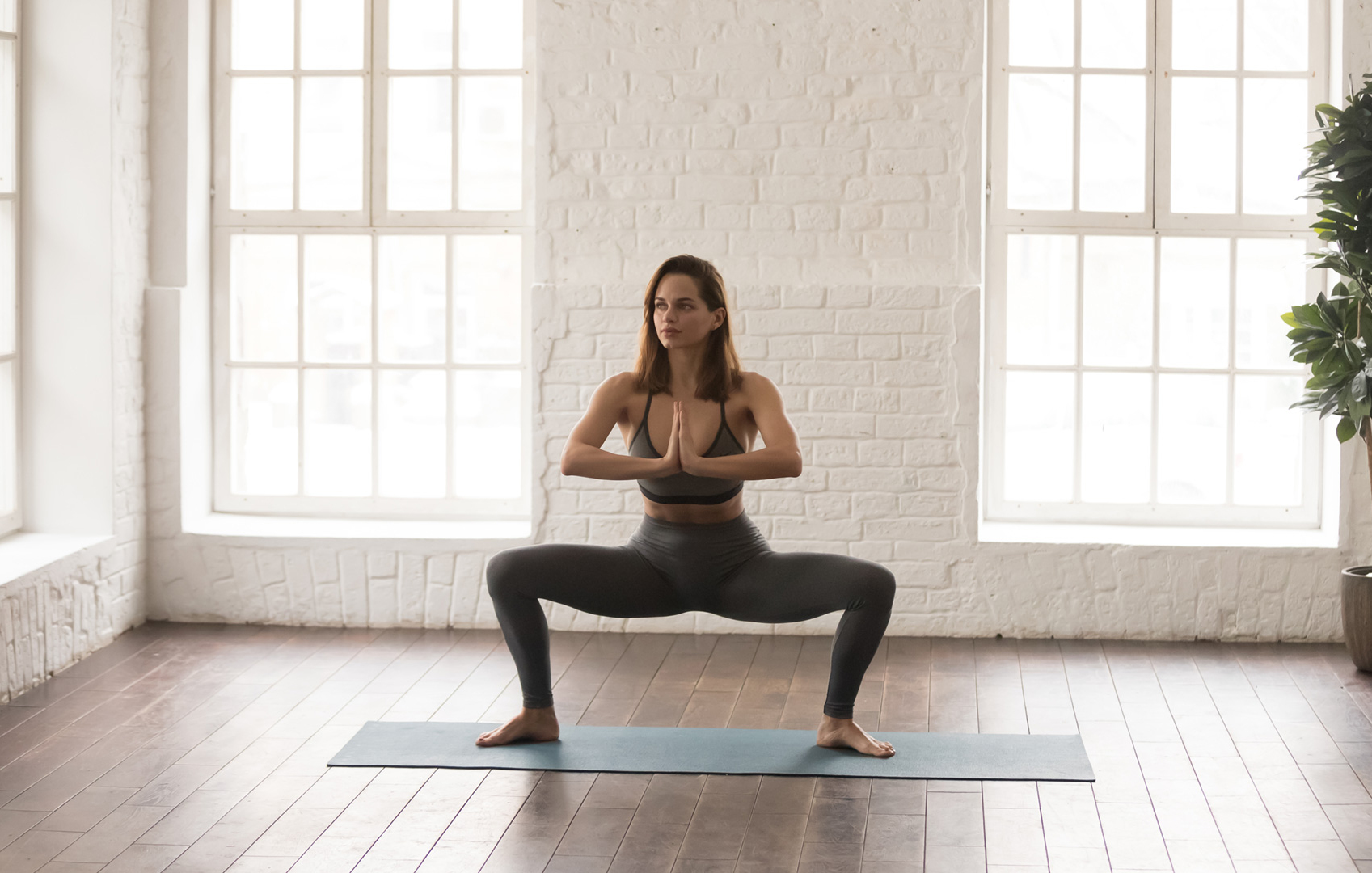 Strength & Balance (engl.)
A powerful class designed to help you to build strength and flexibility, and stay balanced. The first half of the class will focus on movement and heat building leaving the rest for stretching and relaxation. Remember to bring your sense of humor to practice your balancing skills! The class is suitable for all levels, but previous experience with vinyasa yoga is recommended, and taught in English.