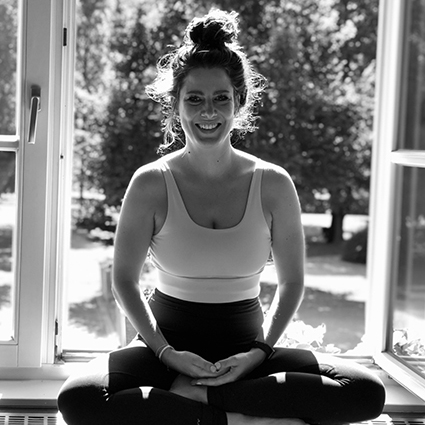 Anissa Leu
Hi, my name is Anissa.
I danced ballet and hip hop/ modern dance and gymnastics for many years as a child and teenager. Music has always been a great passion of mine. In the four years I was living in Frankfurt, I found not only my love for yoga, but especially for the style of yoga that originated in the beautiful city on the Main: Inside Yoga and Inside Flow. The combination of modern music and asanas became my absolute passion and directly after my basic training as an Inside Yoga teacher, I also completed the further training to become an Inside Flow teacher. Now I am looking forward to passing on my enthusiasm and to have emotional, sweaty and happy classes with you.
my classes at HAIRU
Inside Flow | Therapeutic Yoga | Vinyasa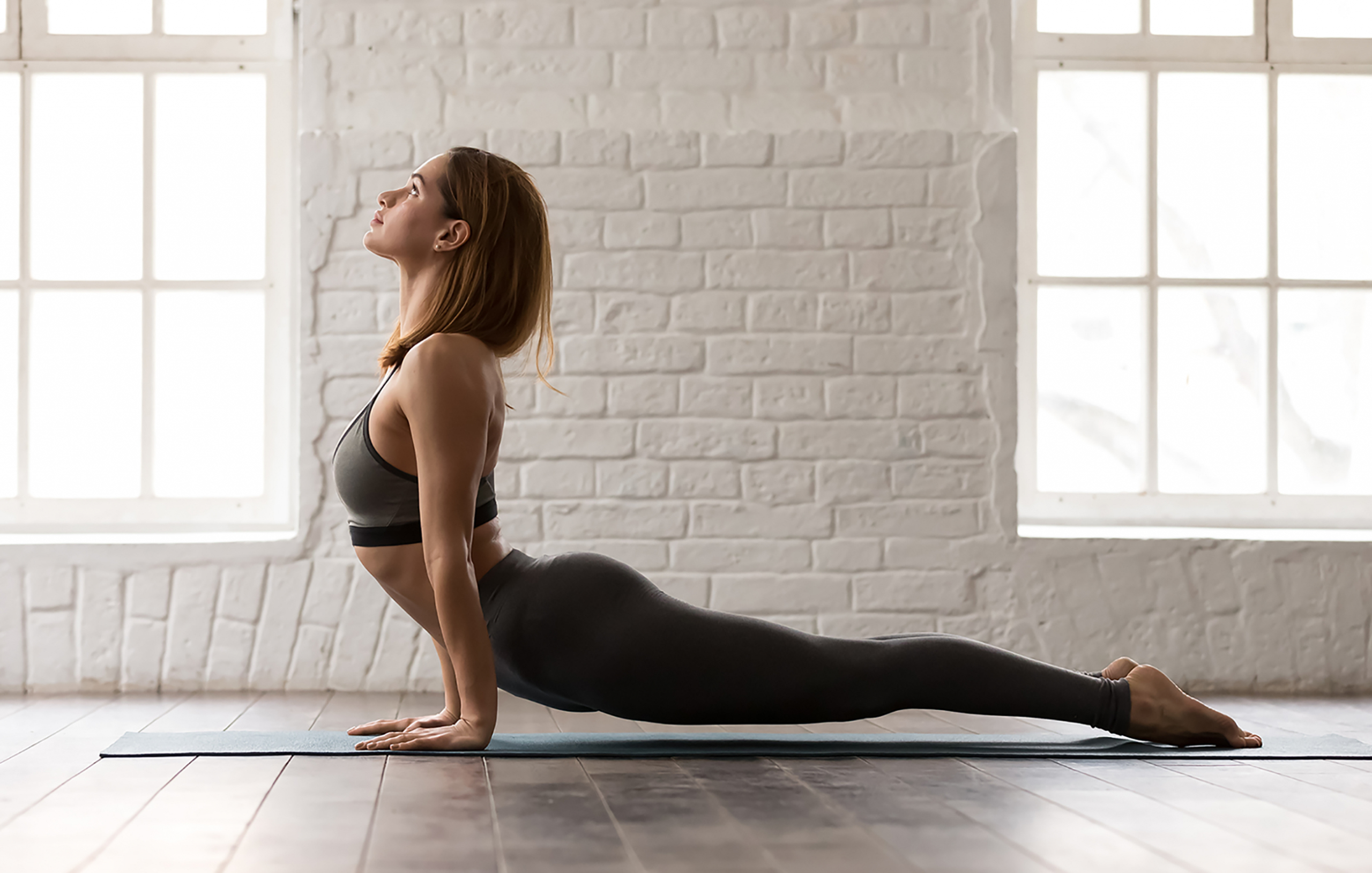 Inside Flow
Inside Flow is a modern form of Vinyasa Flow. In the course of a class, a choreography of asanas is built up to music, which is tuned to a specific, modern song. The aim is to bring body and mind into harmony and to achieve a meditative state through the combination of music, breathing and movement – without any classical meditation. A modern, dynamic yoga style with graceful movements. Suitable for all yogis who like to dance or simply move fluidly.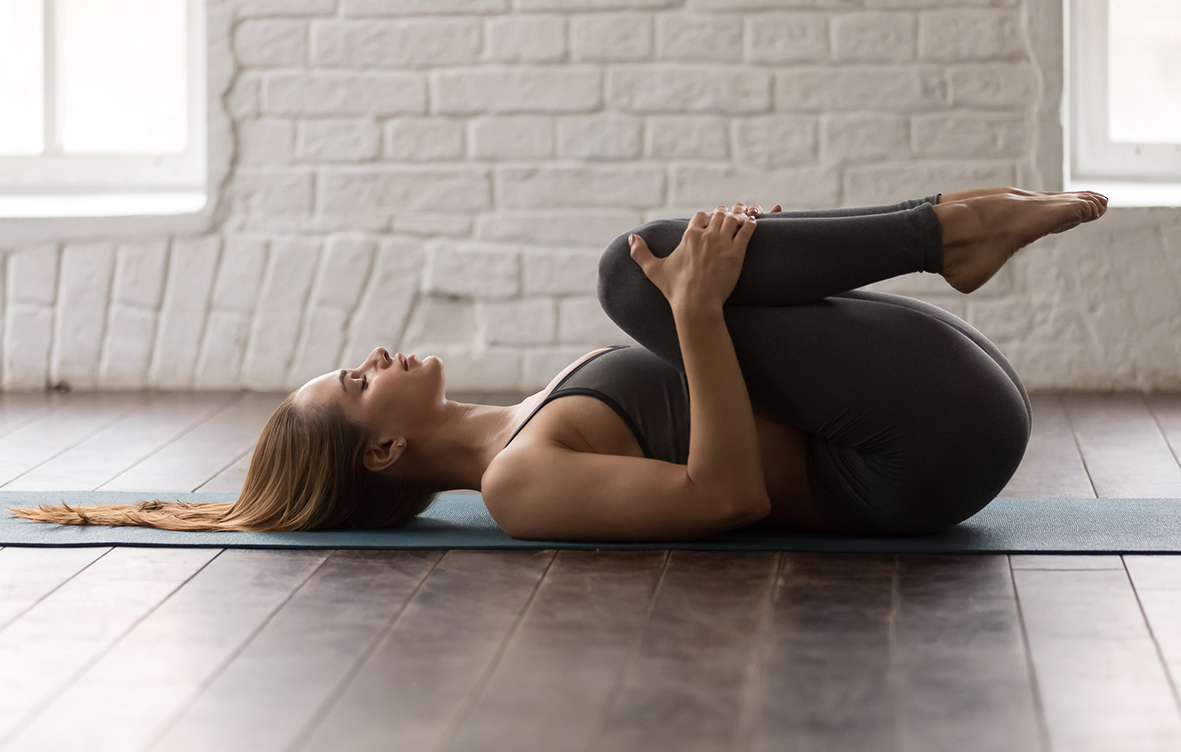 Therapeutic Yoga
The focus of the class is on healthy and anatomically correct alignment. A perfect class for your back after a long week in the office and to start the weekend in a relaxed way.
The motto of the class is relaxation through tension: it will challenge you and leave you feeling light at the end. Suitable for beginners and advanced students.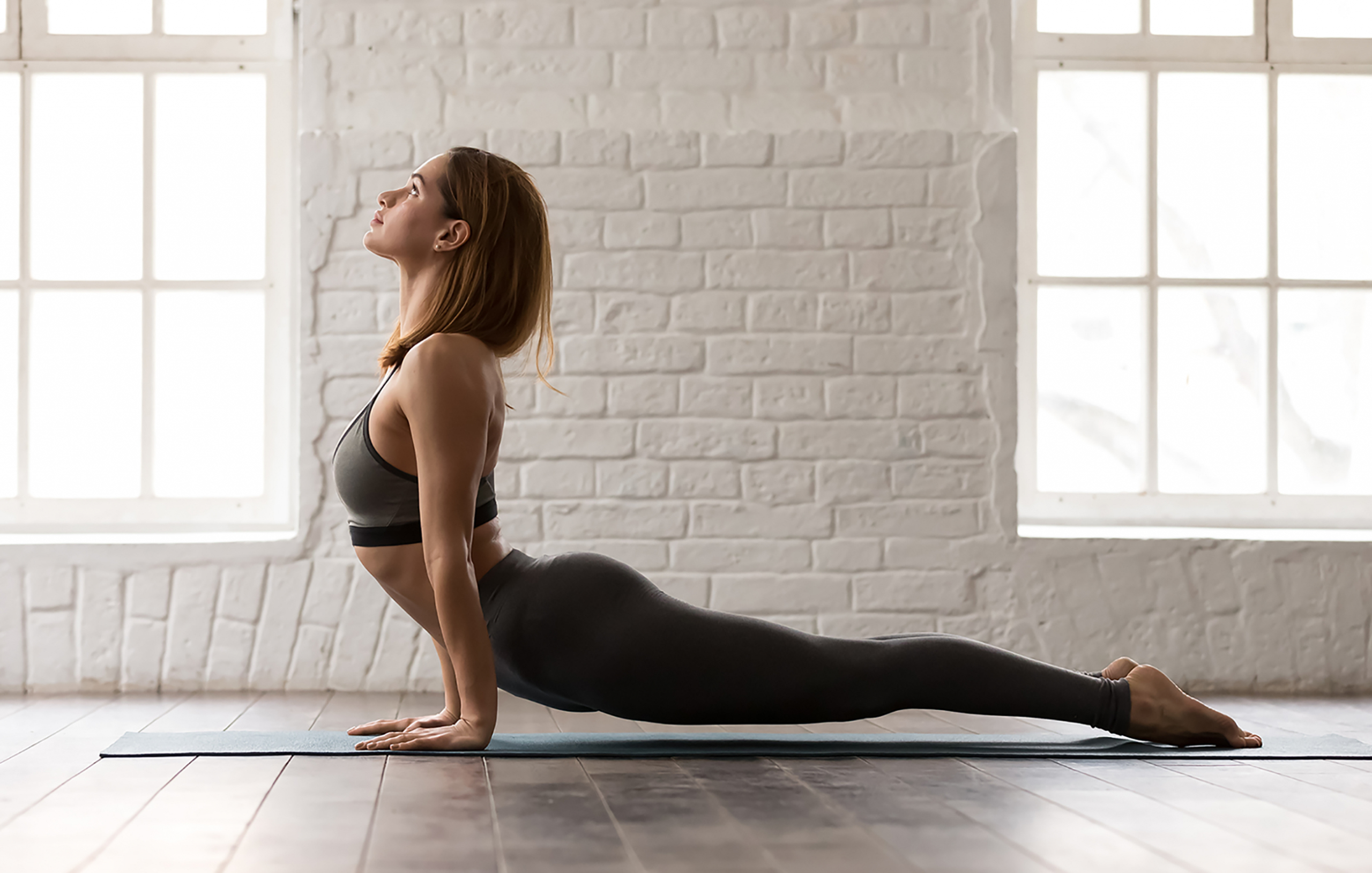 Vinyasa
Vinyasa is the movement of life; everything is in motion and everything is changing. We flow from one asana to the next. Accompanied by the beat of the music, the path is the goal. Your breathing and movements are coordinated with each other.
Every week we build up a flowing sequence during the class that prepares your body for a certain peak pose or has a certain motto.
Afterwards, we take the time to cool down our bodies and give them a well-deserved rest.