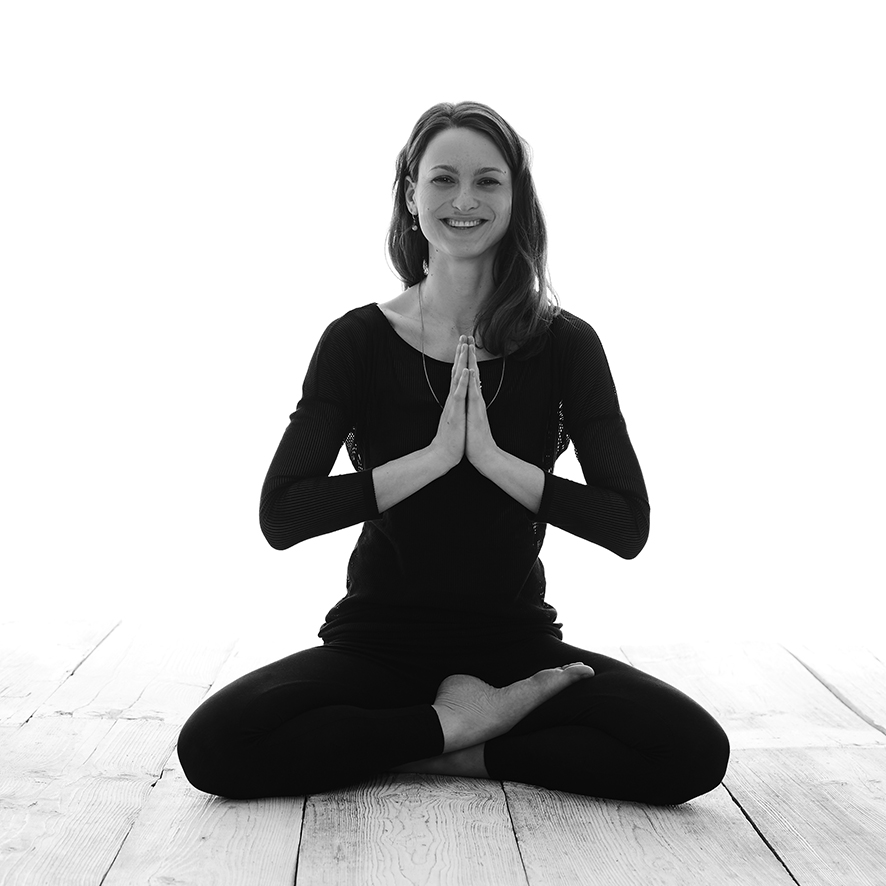 Caroline Mosca
I bring my joy and fascination for yoga to my classes. They are sometimes more dynamic, sometimes calmer, but always mindful – with a focus on the breath and a proper alignment. For more challenging asanas, I teach variations. Let's go deeper into asana together, try out meditation exercises and begin to better understand the philosophy of yoga.

I came to yoga in 2008 and over time did trainings in Hatha Yoga (200h Rishikul Yogshala) and Vinyasa Yoga (500h+ Patrick Broome). In between, I studied various martial arts styles in Italy and received my first Buddhist teachings there, which accompanies me to this day. Through regular practice, in retreats and further training (i.e. Restorative Yoga, Trauma Sensitive Yoga), I expand my experience and knowledge with great gratitude. As a lecturer at the Munich University of Applied Sciences, I work with students on how yoga and meditation can enrich fields of action in social work.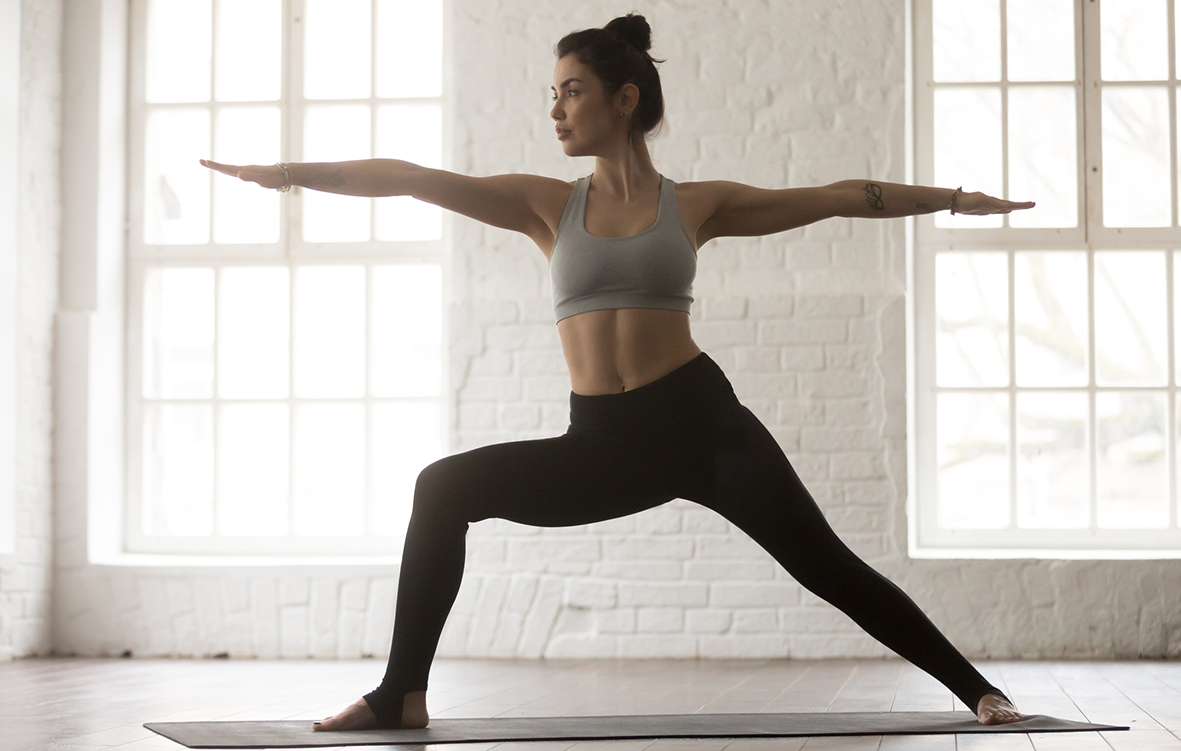 Spiritual Warrior
With Spiritual Warrior, you practice a sequence that is powerful and energetically balancing for the body and brings the mind into alignment with breath and movement. The recurring sequence of postures can help you establish a regular yoga practice or build your experience in more complex postures.