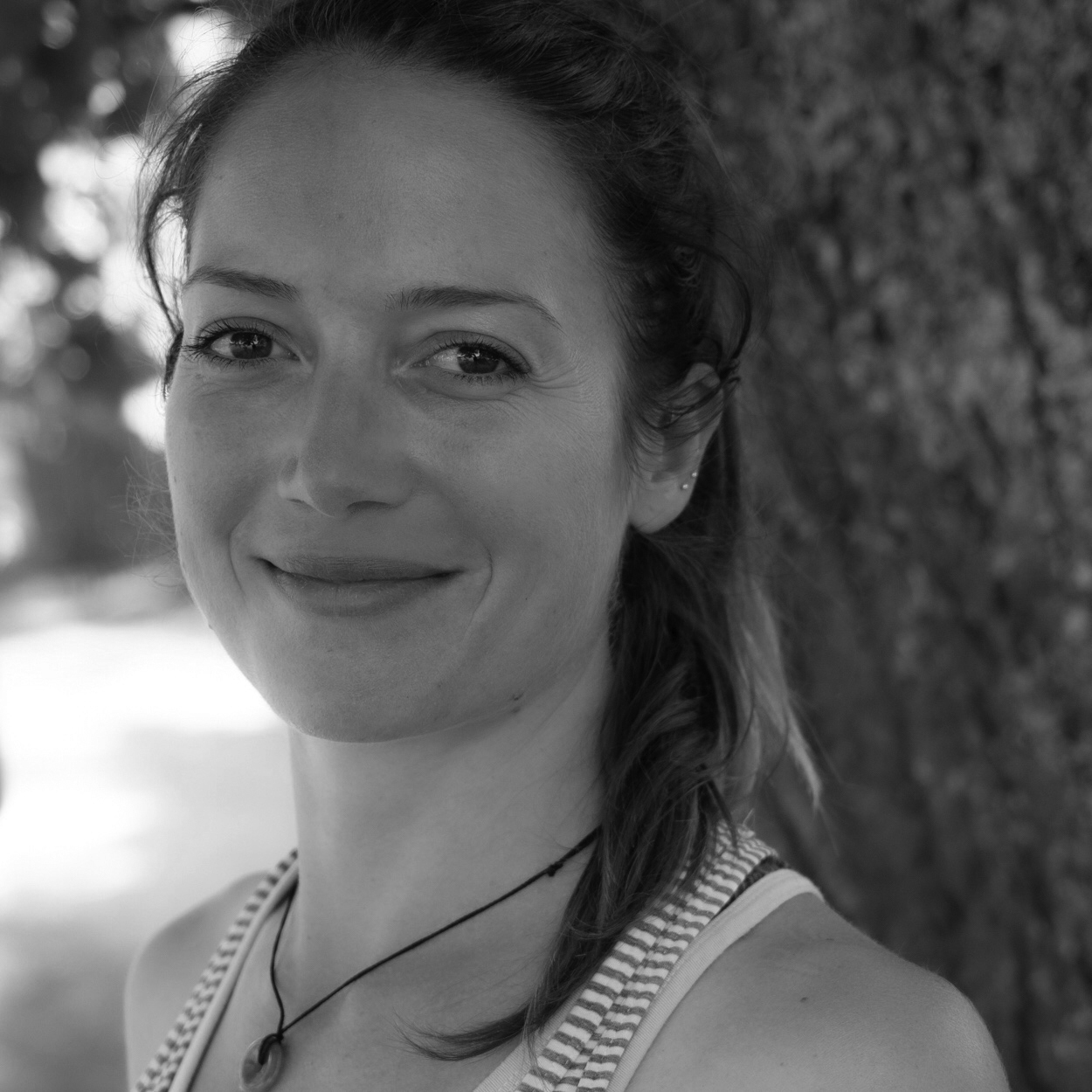 Daisy Cantalamessa
Daisy is half English, half Italian, and moved to Munich in 2018. She was first introduced to the world of yoga whilst studying in Manchester (UK) in 2010 where she enrolled on a ten-week Ashtanga course. Even this short time brought about changes in her body and mind that made her fall in love with what yoga has to offer.

Prior to moving to Munich, Daisy lived in north-east China for three years where her passion for the practice truly flourished. Her time in Asia inspired her to travel to Mysore and ultimately led her to later complete her yoga teacher training.

Daisy believes that yoga has given her the tools to not only cope with stressful situations in life, but also to understand herself better and to therefore have a better connection with others. As a teacher, her aim is to provide her students with an opportunity to grow and develop on their own personal paths.
My classes at HAIRU
Dynamic Flow (engl.) | Rocket Vinyasa (engl.)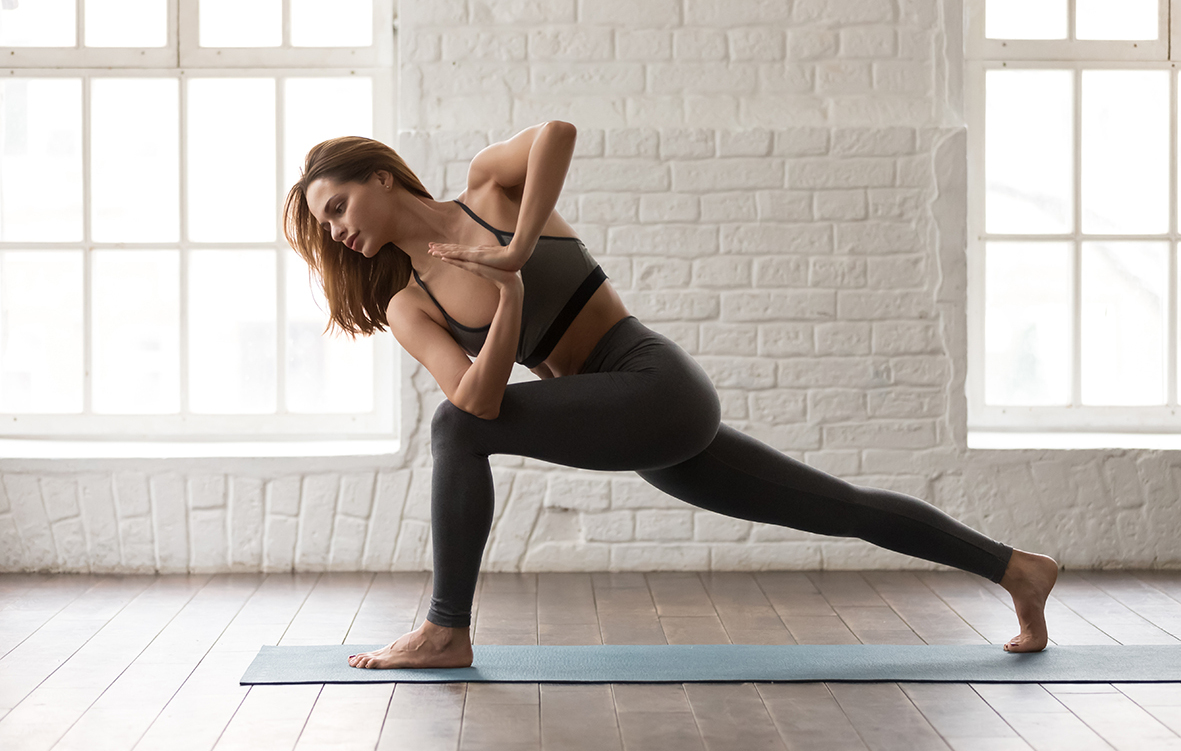 Dynamic Flow (engl.)
Ready, set, flow! Join either Daisy or Jodie in alternate weeks in a dynamic vinyasa class to rejuvenate and energise. Daisy will teach a Rocket-inspired flow, and Jodie teaches modern vinyasa. Expect fun challenges taught with lightness and compassion, with expert assists, clear cueing and intelligent sequencing.

Rocket Vinyasa (engl.)
The Rocket sequence is a fun, fast-paced, dynamic flow based on the Ashtanga Vinyasa Yoga system. It consists of sun salutations, standing poses, seated poses, and plenty of opportunities to play around with inversions. In Rocket Yoga, students can modify and make their own interpretation of the traditional asana. Prepare to be challenged, but leave feeling blissfully invigorated.