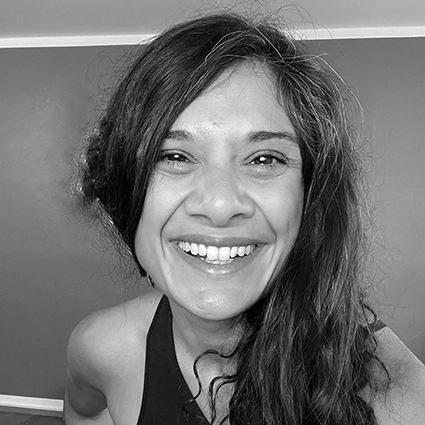 Jodie Roberts
Jodie is known for her personable, inclusive, strong style, with yoga philosophy weaved into each class.
From the UK, Jodie spent 10 years teaching scuba diving and practicing yoga in Thailand, Australia and Bali. In 2017 she fell in love with Munich and made it her home, and now spends much of her free time reconnecting to nature in the mountains.

The combination of life so close to the mountains and the life-long connection to the ocean is the foundation of her yoga practice. We learn to be soft yet strong, playful as well as calm, and feel the connection.

"we are the creator and the creation, so let's create some magic"
My classes at HAIRU
Welcome Weekend (ENGL.) | Dynamic Flow (engl.)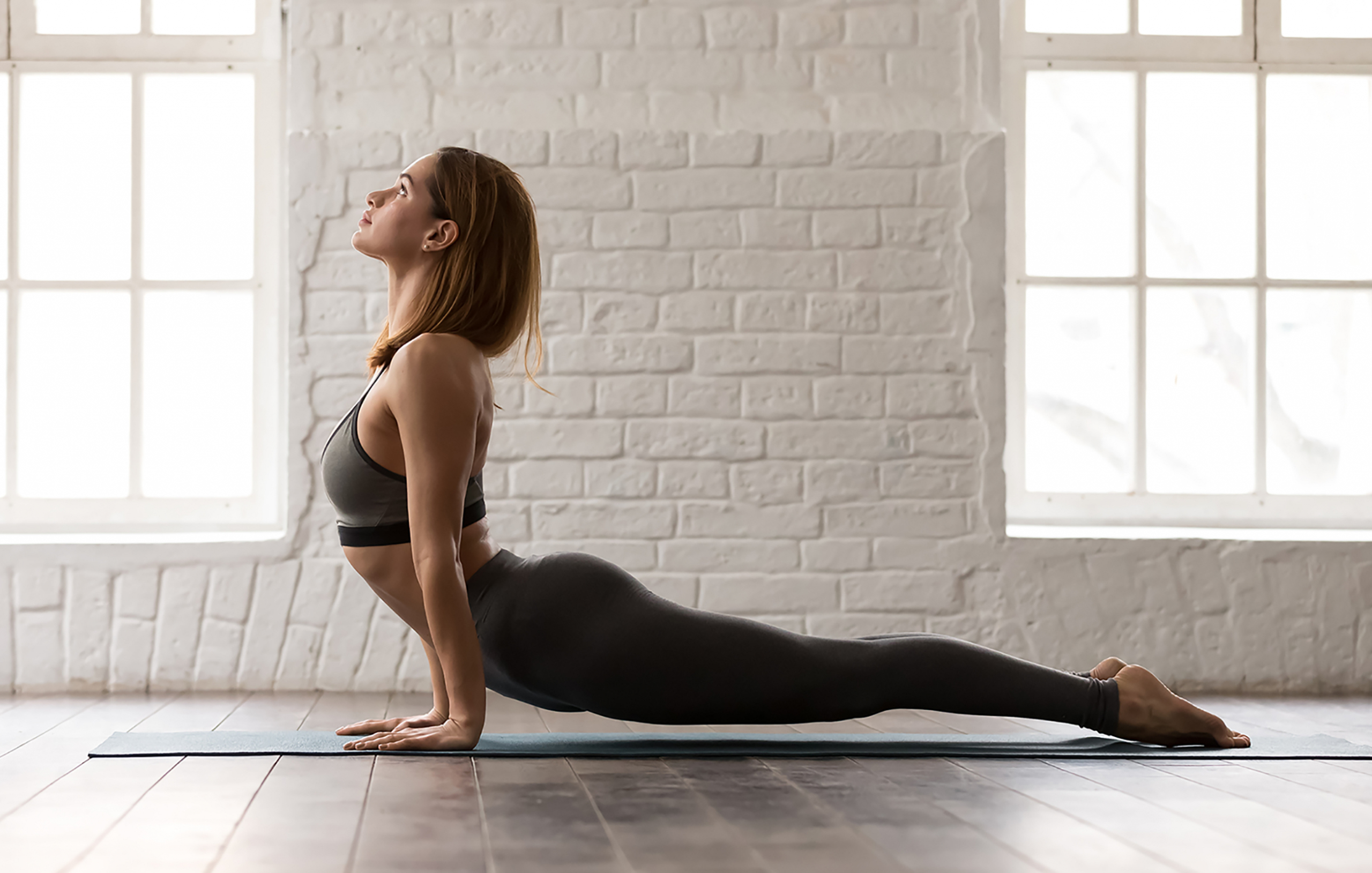 Welcome Weekend (ENGL.)
A fluid and fun class to invigorate body and mind and bring some joy to your afternoon and beyond. Release stress from the laptop lifestyle and melt into the moment. Open to all levels and bodies. The class is taught in English.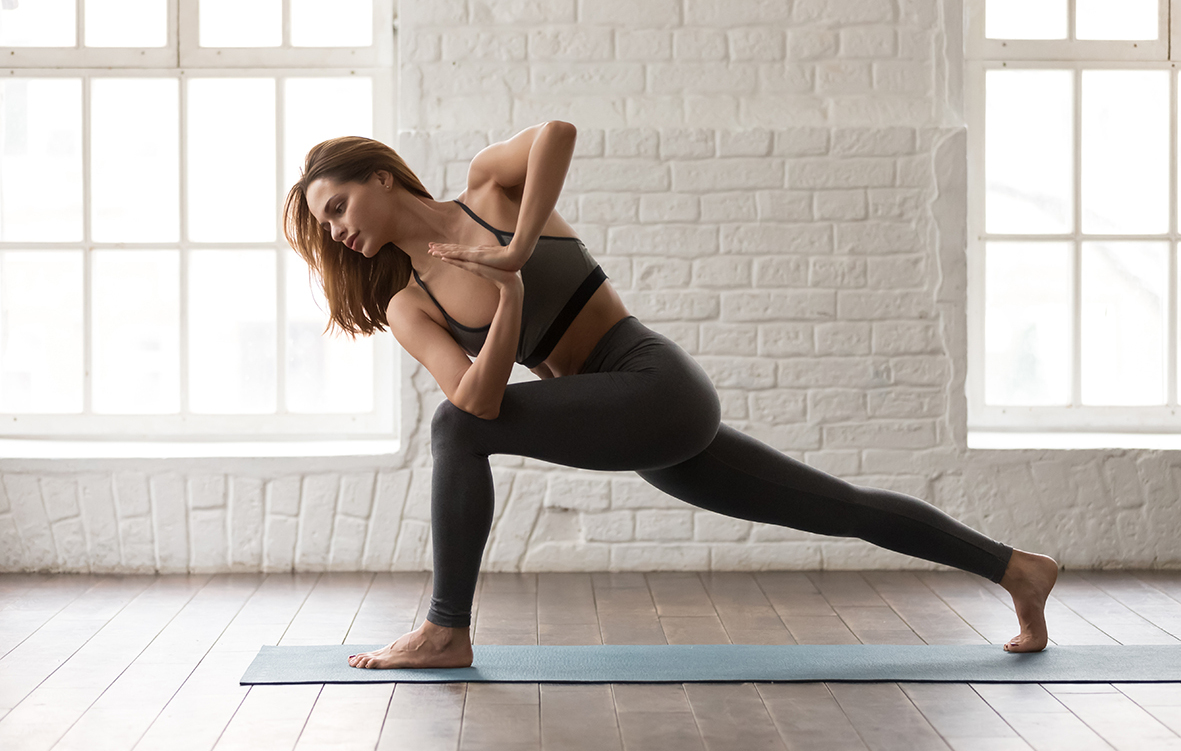 Dynamic Flow (engl.)
Ready, set, flow! Join either Daisy or Jodie in alternate weeks in a dynamic vinyasa class to rejuvenate and energise. Daisy will teach a Rocket-inspired flow, and Jodie teaches modern vinyasa. Expect fun challenges taught with lightness and compassion, with expert assists, clear cueing and intelligent sequencing.