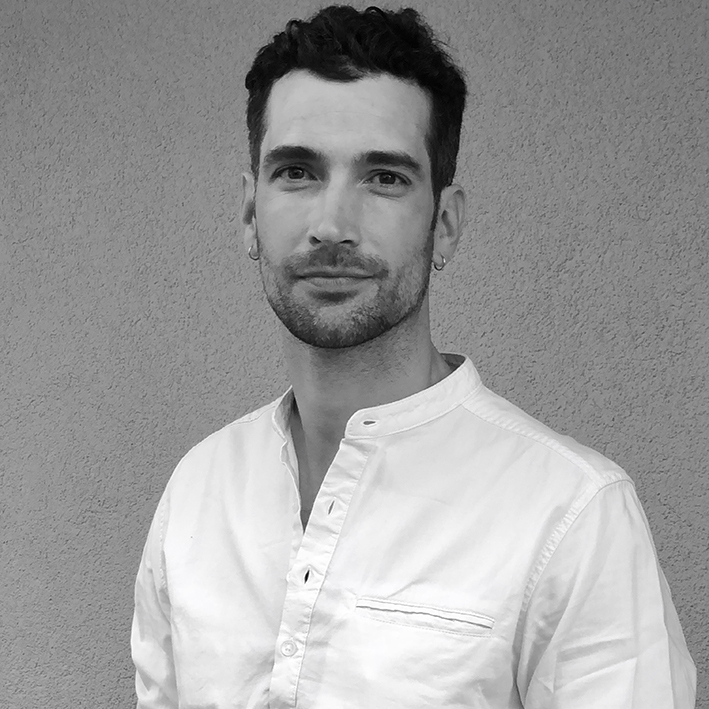 Michael Anderson
I first discovered yoga in 2006, quite by chance when my sisters partner returned from traveling India, and invited me to join an Iyengar yoga class.
After only a few weeks, I began to feel profound changes in my body and mind, and from then on I was hooked.
Around the same time, my sister was practicing Bikram yoga and my curiosity lead me to join a few of those classes also, and although I enjoyed the intensity and dynamism in the heated classes, a seed had already been planted during the months of Iyengar practice. Shortly after that I made my first trip to India. A year later, after returning from traveling and enrolling in university, I found myself back on the mat, this time practicing Ashtanga Vinyasa Yoga.
Instantly, I was hooked, and I loved the early morning practice and the clarity and calm focus that came from it… but university life, coupled with my passion for surfing, left very little spare time for yoga.
However, in 2012, after a difficult period of what some might call 'a dark knight of the soul', I felt the call to return to yoga…. as the old phrase goes, 'the only way out is in' That was without a doubt, a turning point for me and I then truly discovered the healing power of yoga practice.
Since then, yoga has been an inseparable part of my life and has shaped and informed my development and evolution on every level….and continues to do so.
In 2014 I while spending a year in an Ashram in India, I was introduced to the path of Bhakti yoga.
It was also during this time that I took an interest in the philosophical side of yoga, specifically the Patanjali Yoga Sutras and the Bahagavadgita.
In 2018 one of my teachers encouraged me to begin teaching and so I completed a 200hour teacher training with Ronald Steiner's Ashtanga Yoga Institute, with a focus on introducing beginners safely and gently to Ashtanga Vinyasa Yoga through a physiotherapeutic approach.
In 2019 while studying with Vinay Kumar in Mysore, I attended an intensive 90hrs course in Thai Yoga Bodywork, after which I felt inspired to begin studying Biodynamic Craniosacral Therapy and recently completed my first module of a 2 year practitioner training in this field.
In the classes I teach, I draw inspiration from various movement practices such as QuiGong, Yin and Vinyasa Yoga as well as the structural integration and myofascial meridian work of Thomas Myers and Karin Gurtner (Anatomy Trains in Motion)
I am continually seeking to further my knowledge and experience of Yoga through integrating what I learn into my own life and practice on and off the mat and am immensely grateful for all the teachers and students I have had the privilege of learning from along the way.
Pranamami Patanjalim
Hari Om
My classes at HAIRU
Ashtanga Mysore | Ashtanga Led (engl.)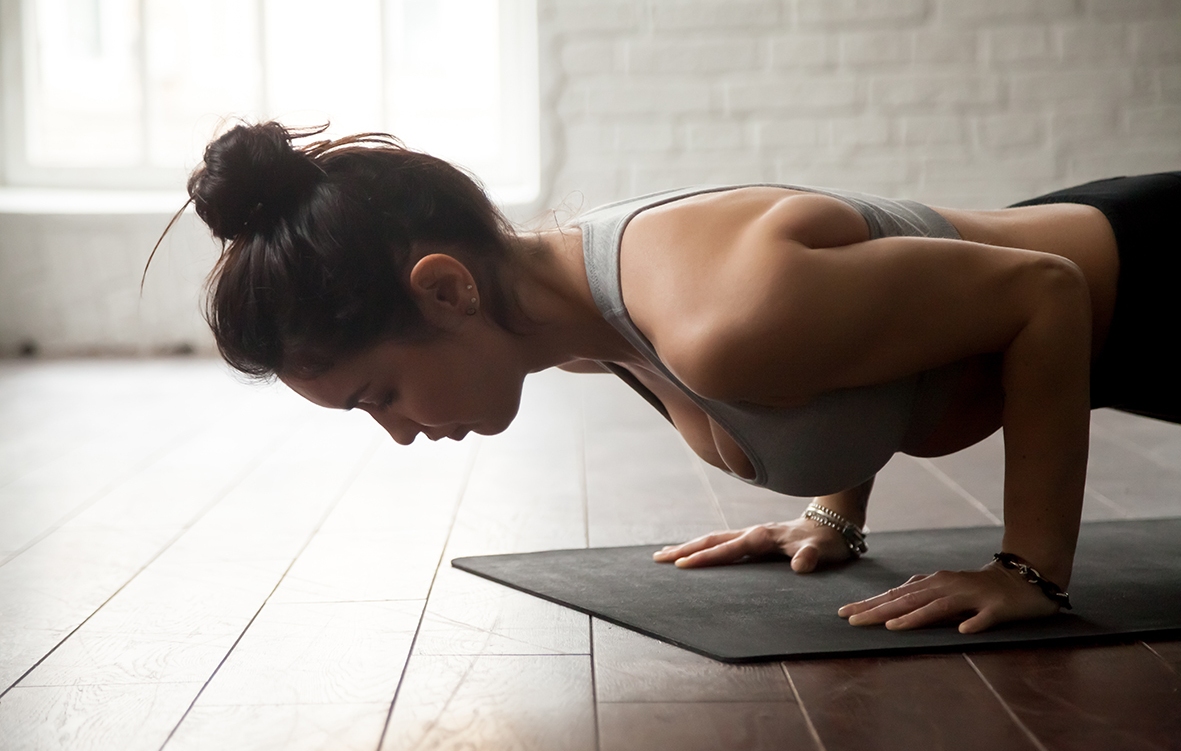 Ashtanga Mysore
Mon, Wed, Fri, Sat 7:00am – 9:00am
"Mysore Style is the form in which Ashtanga Vinyasa Yoga is traditionally taught: a bit like an individual class, but together in a group.
The class is not led in the traditional sense, but the students practice individually at their own pace and with the intensity that suits them on the day, learning the series step by step. Everyone receives individual support and guidance. Over time, you build up your own practice, which is usually shorter at the beginning and grows with you at your own pace. Everyone practices for as long as they can and like – you just have to be ready within the time frame of the Mysore class. Beginners and advanced practitioners practice side by side and inspire each other – connected through the flow of the breath.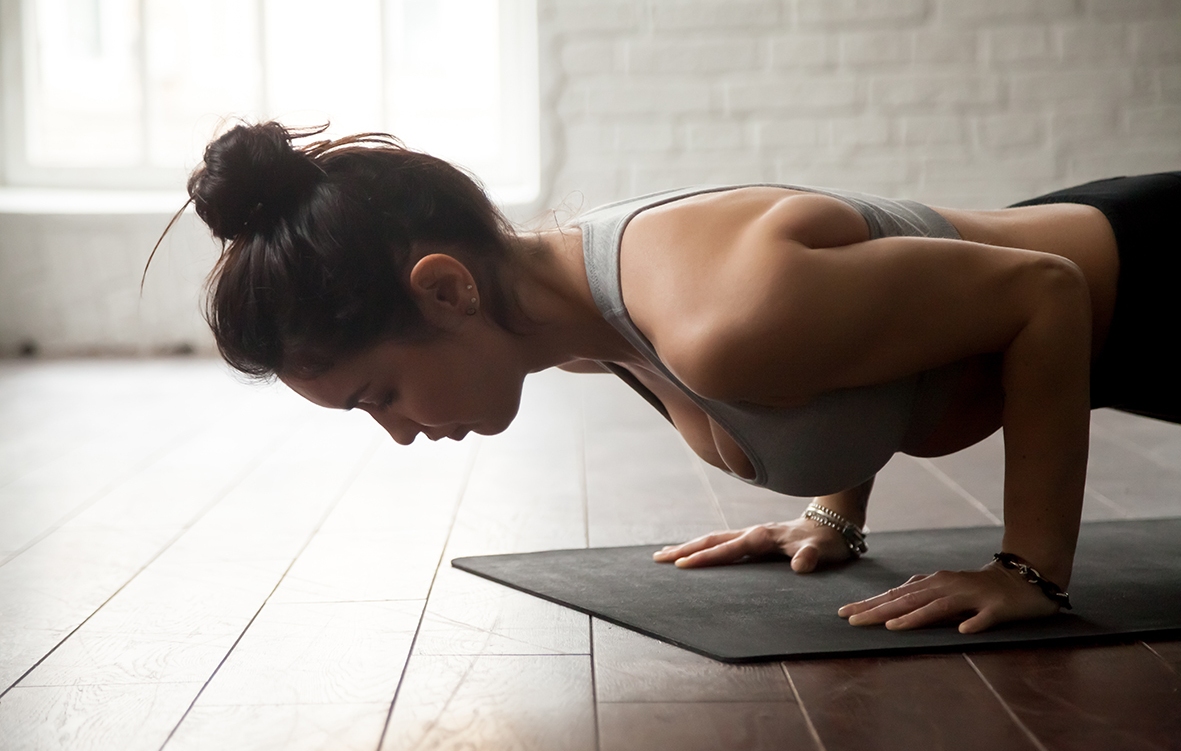 Ashtanga Led (engl.)
Sun 8:00am – 9:30am
Fri 6:15pm – 7:30pm
A led Ashtanga class where you will be guided through half the Primary series up to Navasana. A great opportunity to learn the traditional count, breath and sequence of the postures. Some previous experience recommended. In English.