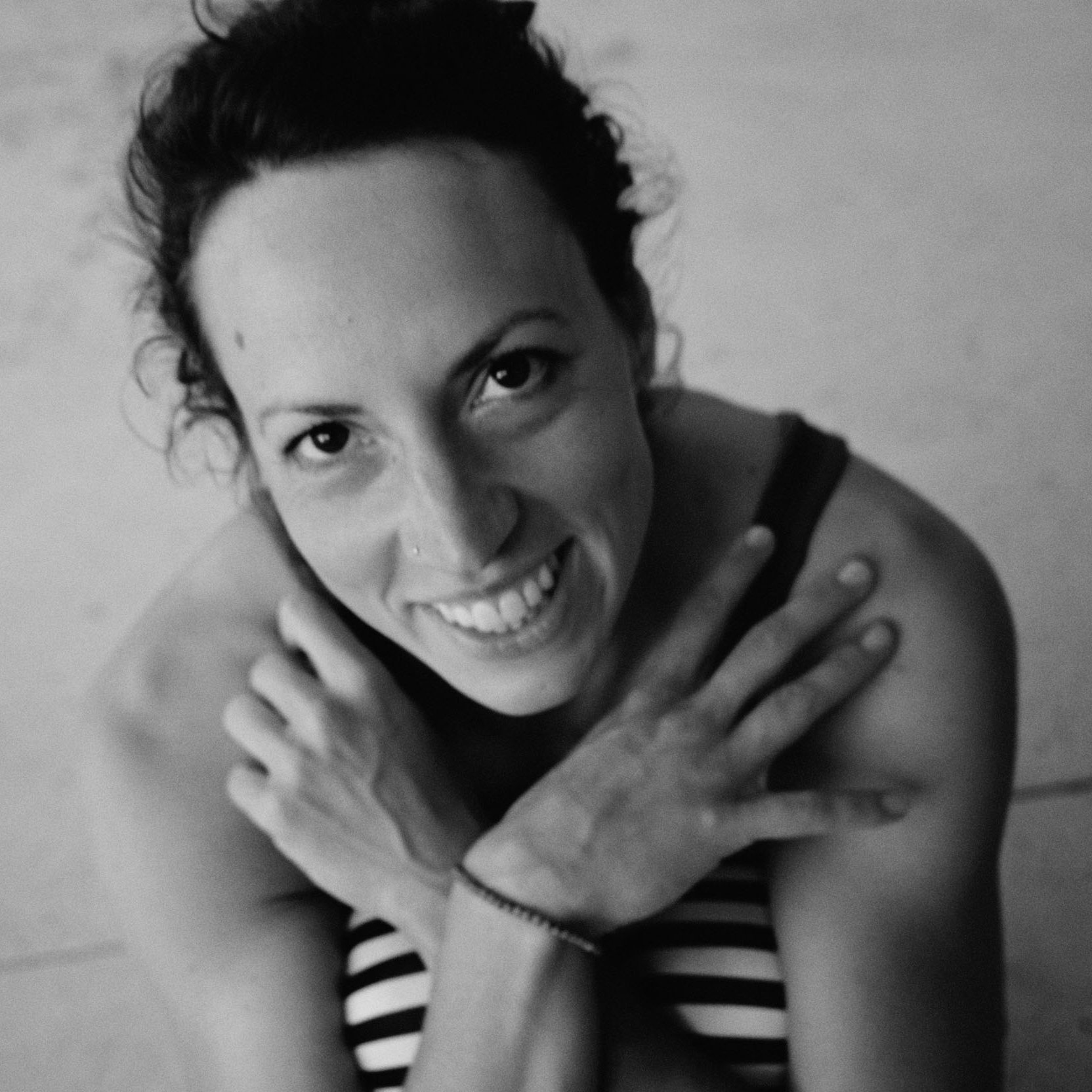 Sarah-Lena Brieger
Various forms of movement have shaped me, my career and my yoga classes.
As a competitive swimmer, the pressure of competition and success quickly became too much for me.
Water has remained my element to this day, but I ended up dancing.
As a dancer in the independent scene, I occupied myself with the most diverse movement qualities.
Especially the Israeli movement language GAGA influenced me and my training a lot. During this time, I learned to perceive the body holistically with its limits and strengths and to challenge it individually.
In my classes I combine flowing movements, Pilates and Yoga to train strength and flexibility but also to find peace and mindfulness.
It is important for me not to force myself into different poses, but to observe my own body on the way.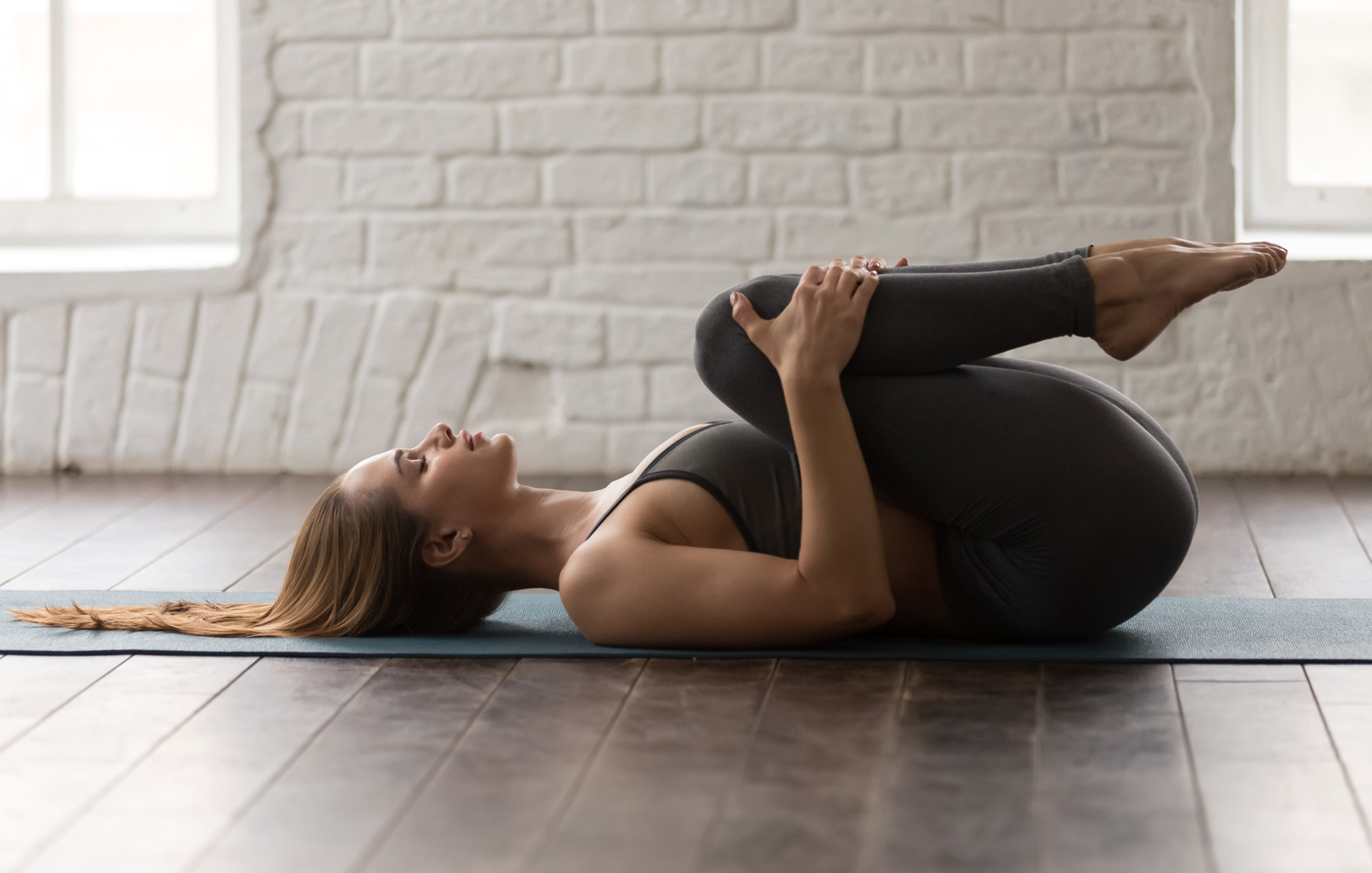 Open Flow
75-minute full-body workout with elements of yoga and Pilates combined in fluid movement sequences.