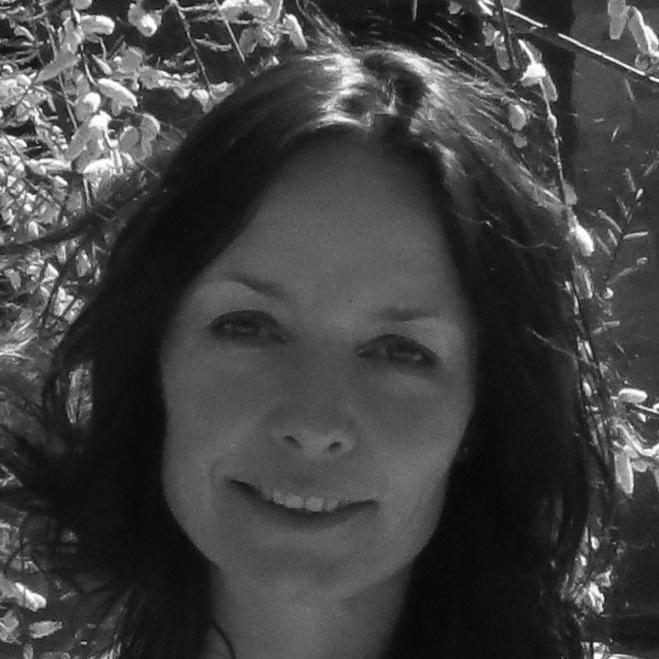 Tanja Klöck
Kinderyoga, Anusara, Prenatal und Rückbildungsyoga
Yoga gives me the space to be completely with myself and to feel comfortable with who I am and what I can and do. My greatest wish is to be able to pass on this feeling and to give others the opportunity to consciously allow themselves some time just for themselves without the pressure from outside. Shortly after my Anusara training, I also did a children's yoga training, as I am convinced that it is important to experience this feeling for oneself as early as possible and also to maintain it as one "grows up". The prenatal and postnatal yoga training has expanded my knowledge further. I am curious and always on the lookout to get to know even more and to learn what I can incorporate into my classes and share with you.
My classes at HAIRU
Kids Yoga 3-6 Years | Kids Yoga 6-10 Years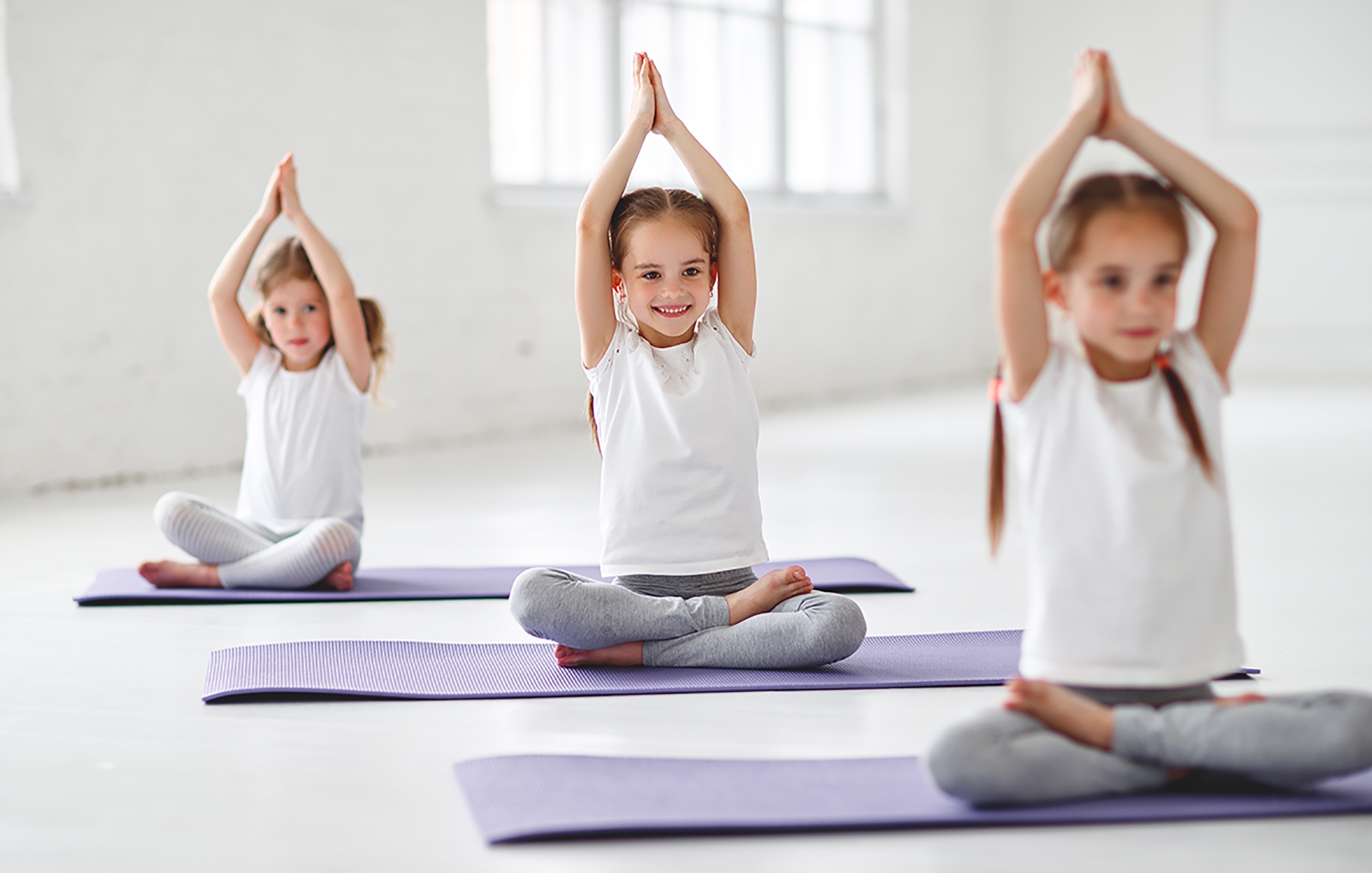 Kids Yoga 3-6 Years
"FenKid® steht für »die Frühe ENtwicklung des KInDes begleiten«.
Das Konzept unterstützt Eltern, die Bewegungs- und Persönlichkeitsentwicklung ihres Kindes zu verstehen, um feinfühlig und bindungsorientiert darauf einzugehen.
FenKid® ist ein Weg sich mit der Entwicklung ihres Kindes auseinander zu setzen und in einem geschützten Rahmen mit anderen Eltern in den Austausch zu gehen.
Kernstück des FenKid®-Kurses ist das freie Spiel, bei dem Kinder auf »Entdeckungsreisen« gehen und im Raum alters- und entwicklungsgerechtes Spiel- und Bewegungsmaterial in einer vorbereiteten Umgebung finden während Eltern ihrem Kind Achtsamkeit schenken ohne sie aktiv zu bespielen. Lieder und Bewegungsspiele bieten einen äußeren Rahmen für den Kurs, der durch ausgewählte Themen je Altergruppe ergänzt wird:

3-6 Monate
Ein guter Start ins Familienleben: Wie baue ich einen sicheren Kontakt zu meinem
Kind auf?
Bewegungsentwicklung in den ersten Monaten: Die Basics – Rückenlage,
Bauchlage, Auge-Hand-Fuß-Koordination.
Lieder, Reime und Krabbelspiele: Sprachförderung von Anfang an, Schaffen
von Nähe und Sicherheit.
Achtsame Pflege: Liebevolles Miteinander beim Wickeln, Baden und Anziehen,
Förderung der Bindung.
aktuelle Fragen: z.B. Stillen, Beikost, Schlafen, Weinen.

Mehr Informationen zum FenKid® Konzept unter:
https://www.fenkid.de"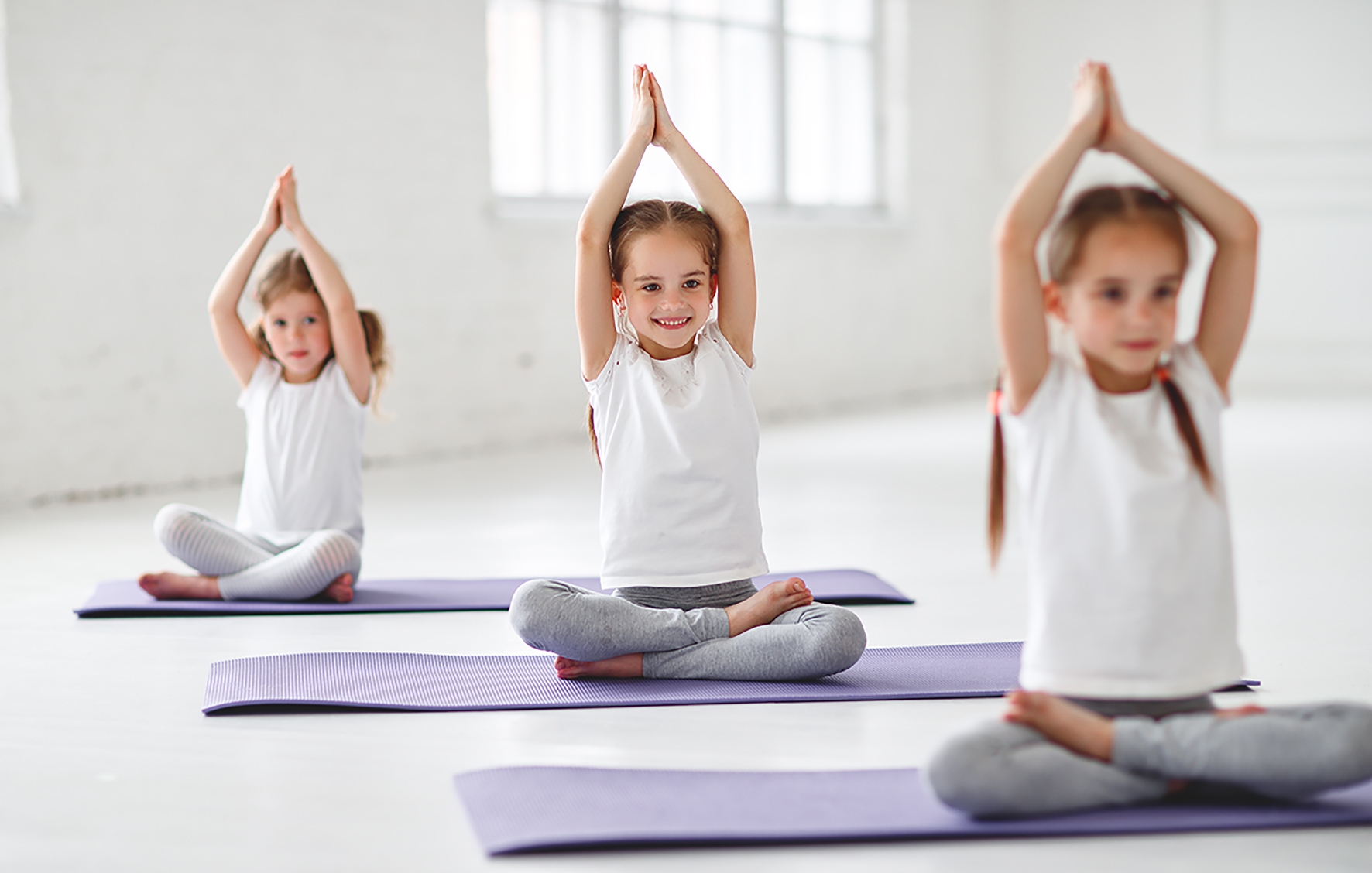 Kids Yoga 6-10 Years
Kids like to practice yoga because it offers their natural urge to move new opportunities for physical self-experience. Even at pre-school age, children can practice yoga with appropriate guidance. The aim is not to teach the children the appropriate yoga postures, but to give them the opportunity to experience and have fun with their bodies through various postures, exercises, breathing techniques and group games. In addition, there is always a quiet relaxation part in the class that gives the children the opportunity to calm down and learn that something does not always have to be "happening" around them.